Cryptocurrency (12 month access)
Cryptocurrency (12 month access)
Lesson 1:
In this lesson, we explore the history of money. More importantly, we lay the foundation to better understand why fiat currency was created. We also discuss the flaws of fiat currency and why it has failed to maintain its reliability. Lastly we'll explore some basic economic principles such as demand and supply, as well as inflation.
Lesson 2:
Now that we understand the shortcomings of fiat currency and paper money. It's time we dive right into blockchain technology. In this lesson, we'll briefly have a look at blockchain technology and also discuss the difference between centralized and decentralized networks. Lastly, we'll have a look at bitcoin to understand why it makes for a more sound money than fiat currencies.
Lesson 3:
Blockchain mining is a key aspect to blockchain technology. This lesson will focus on the mining process to better understand how new blocks are created and validated and how miners are rewarded with cryptocurrency for every successful block that is created.
Lesson 4:
Since the inception of blockchain technology, specifically bitcoin, the technology has evolved rapidly over the last decade with other cryptocurrencies entering the space and competing for market dominance. In this lesson, we focus on the evolution of cryptocurrencies in recent years.
Lesson 5:
In this lesson, we explore the various cryptocurrency exchanges available to purchase crypto. Once we've identified the popular exchanges, we'll go right ahead and purchase some crypto on Binance. By the end of the lesson you will be informed as to how to go about buying crypto and you'll learn all about the various storage options.
Lesson 6:
Tokenomics is a crucial part of understanding the economics of cryptocurrencies. In this lesson, we explore some of the key definitions that every crypto investor should become familiar with. Understanding these basics can make all the difference when investing. We'll also have a look at some of the cryptocurrency tokenomic platforms that we can use to better inform us.
Lesson 7:
In this lesson we focus on the importance of technical analysis, an approach used by traders and investors to forecast market behavior using charts based on historical data. By the end of this lesson, you will also be introduced to TradingView, an online platform used for technical analysis.
Lesson 8:
Now that we've covered all things blockchain, cryptocurrency and technical analysis related, it's time to explore popular trading strategies often used in the cryptoverse. Depending on your preferences and goals you will often have to decide which strategy to adopt to maximize your gains. In our final lesson, we'll discuss the various strategies and map them using real-time data with TradingView.
What you will get
Lifetime access to the courses you purchase
As a Learnt member you have access to courseware you have purchased which is stored in your personal platform for a lifetime of learning.
Learn from anywhere, anytime
With 100% online courseware you can conveniently complete at your own speed. You can learn from anywhere using your choice of device.
Flexible payment options
With affordable weekly payments (afterpay, debit success)
Industry leading courses
You can start learning straight away, designed with the learner in mind. Customers gain access immediately to the courseware they have purchased simply via a link emailed to them.
Dedicated support while you learn
Simply contact us via live chat, phone or email to speak to a Learnt expert.
What our learners have to say
"In my role as a salesperson at Rebel Sport Miranda, I have found the information, skills and training on the Learnt Platform has increased my knowledge of the Retail industry and has made my role much more rewarding.
Sara Johnstone
Course sections
Cryptocurrency

Learn from scratch about blockchain, bitcoin, etherium, mining, bubble/boom, and how to make a profit trading cryptocurrency through this online course.
Course details
$249
12 month access
Risk Analyst
Blockchain Engineer
Cryptocurrency Analyst
Data Analyst
Trade Support Manager
Blockchain Consultant
Project Manager
Community Manager
Crypto Research Analyst
Online
Earn 4980 Qantas Points
Payment options
Qantas Points
Use Qantas Points to purchase.
Latitude Pay
Coming Soon…
Got a question?
Speak to one of our Learnt experts!
"*" indicates required fields
FAQ's
How do I get started?
You can start right away! Once you have completed the sign-up process and completed your checkout successfully, you can start learning on the spot. You will receive a confirmation email and a receipt for your purchase. This email will contain your course login details, and instructions on how to access and log in to your course. Don't forget to check your junk/spam folder if you do not receive this email.
Are there any requirements to undertake a course with Learnt?
A willing attitude and a computer/tablet/phone are all you need to get started! You do not need any pre-requisites to complete any of our online courses. However, if you have any further questions, feel free to contact us at hello@learnt.global
What computer skills do I need for this course?
Our online training doesn't require you to be a tech genius, however basic computer skills are required to complete our courses. Fundamental computer skills such as typing, understanding how to navigate a computer and basic Microsoft office are ideal for getting the most out of your learning.
What support do I receive when learning with Learnt?
When undertaking courses with Learnt, you have access to support via our Learnt experts. Simply use our contact us form on the website, call us or request a call back and our team will be in touch!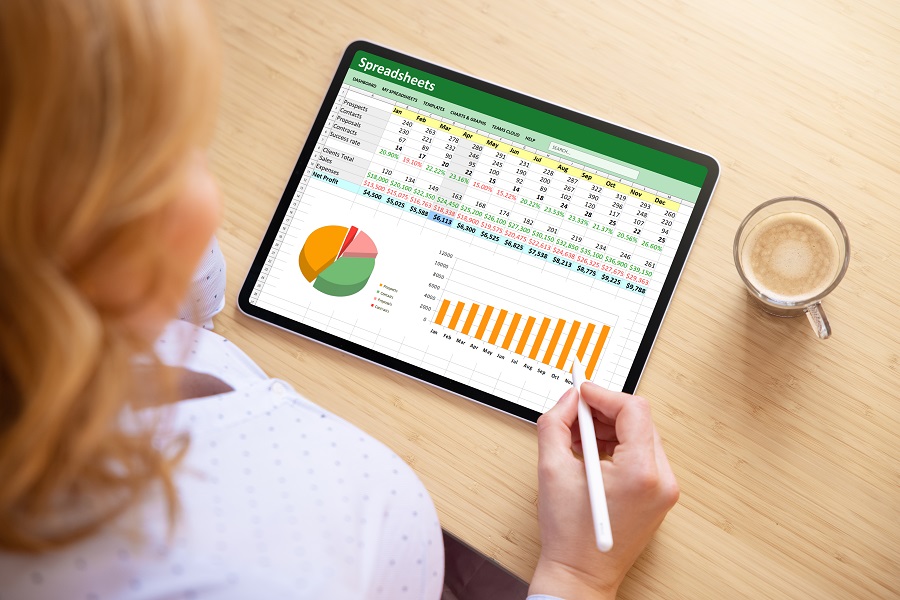 Technology
Excel (12 month access)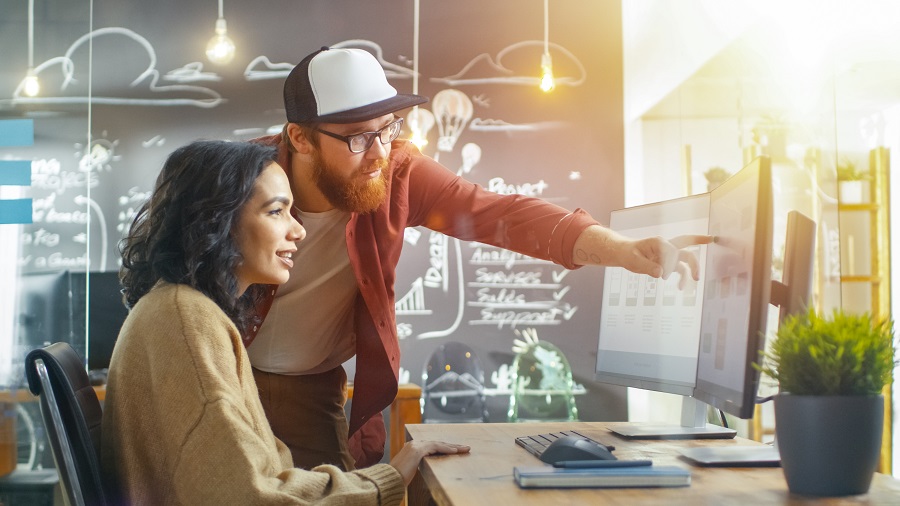 Technology
Game Design and Development (12 month access)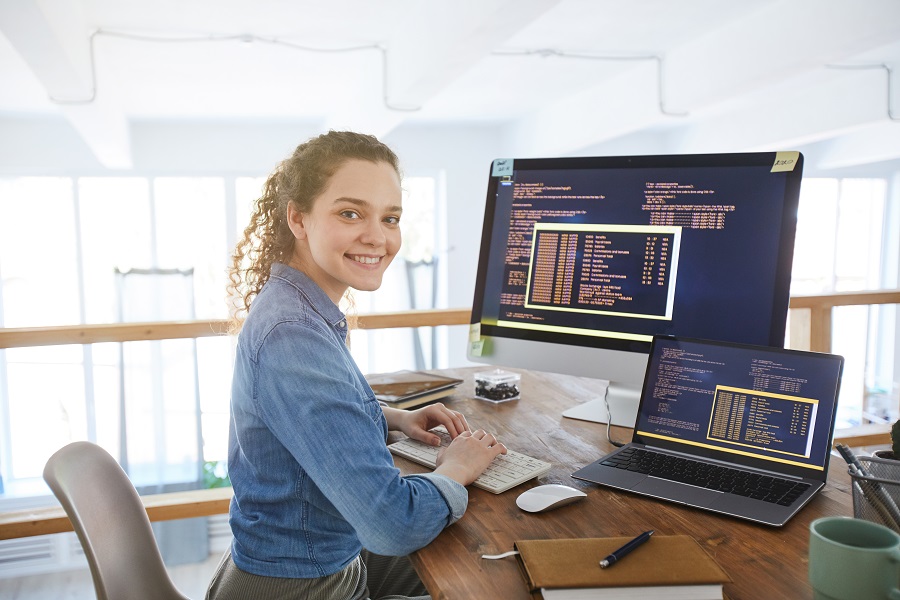 Technology
Coding and Technology (12 month access)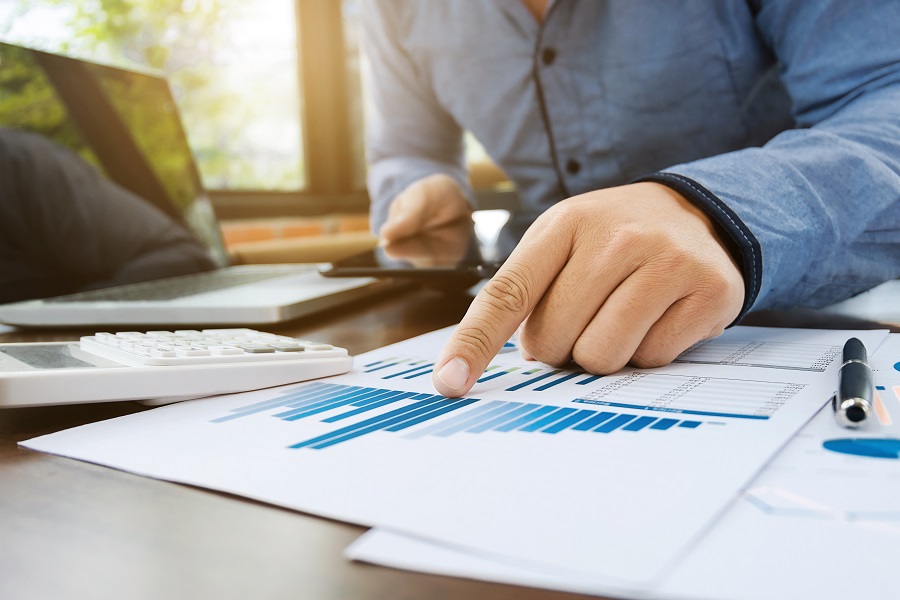 Technology
Data Analytics (12 month access)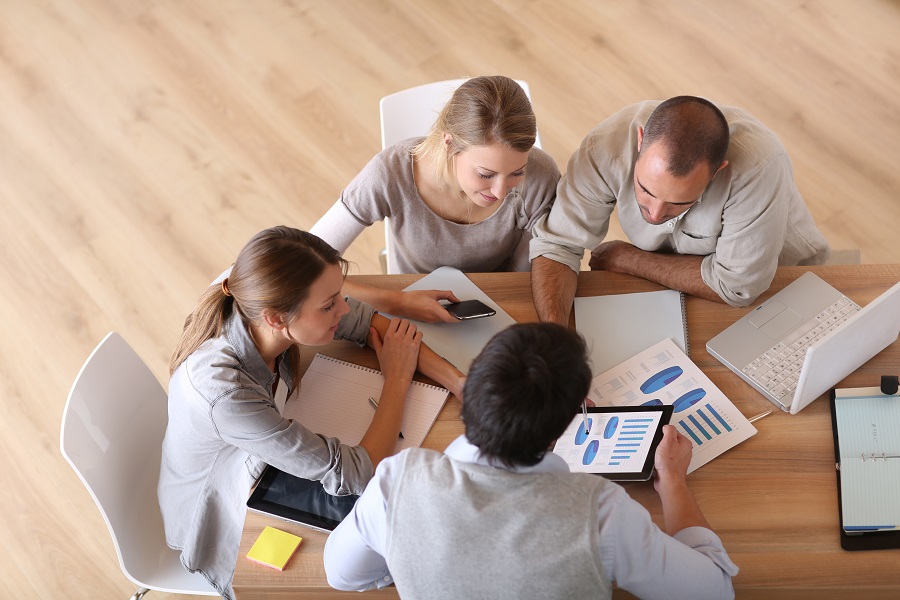 Technology
Probability and Statistical Analysis (12 month access)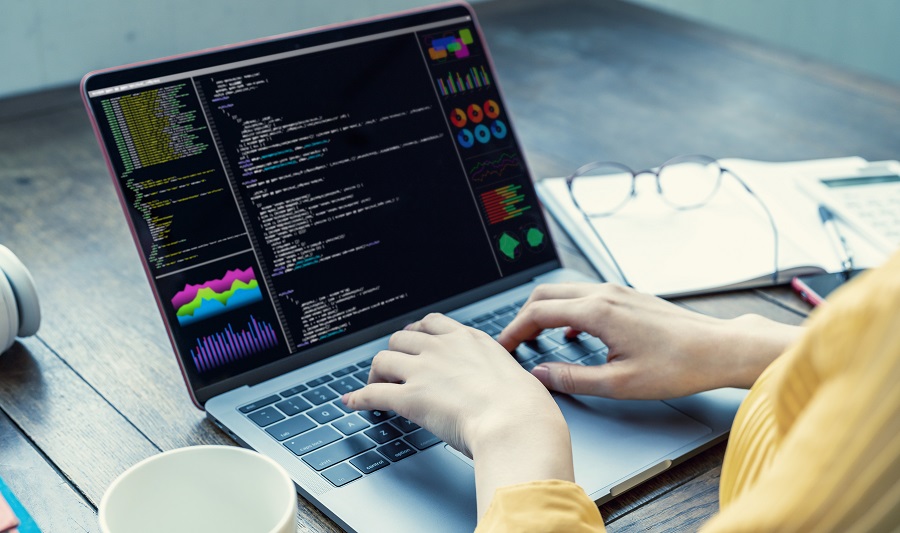 Technology
Python Programming (12 month access)