Video Production (12 month access)
Video Production (12 month access)
Module 1- Video Production
Lesson 1:
Learn all about video equipment and how to get rolling. This lesson will also give you the most important rules and tips to follow when capturing any type of footage.
Lesson 2:
How is footage actually captured? What FPS should you be using? And what resolution? Find out all about these topics in this lesson.
Lesson 3:
Lenses are your view of the world through your camera. Selecting the correct one will help you capture amazing footage. Learn all about them in the lesson.
Lesson 4:
Composition is all about the placement of your subjects within the frame to engage the viewer. Adding in movement will help to tell your stories. Understanding both will help you to up your creative abilities.
Lesson 5:
Colour is a communicator. Using it correctly will help the viewer understand your message. It is a part of storytelling in the visual medium. Discover how it can help you in this lesson.
Lesson 6:
How we capture motion in video can change how we want the scene to feel. It can add more action or slow things down. Depth of field will guide the viewer's attention where you want it. Learn how to use both these key elements to film making in this lesson.
Lesson 7:
Sound is 50% of your footage. Getting sound correct will make or break all the footage you have captured. Learn how to make sure your sound is correct in this lesson
Lesson 8:
Putting all of your skills together up to this point, it is time to learn about the art of cinematography to bring your footage to new places.
Module 2- Video Production
Lesson 1:
If your aim with Video is to make content for Vlogs or marketing, this lesson covers all you need to know!
Lesson 2:
Whether you are filming a commercial, vlog or feature film, you will need to have a script or screenplay. These are much more then just the actors lines, they are directions for what happens in in the narrative.
Lesson 3:
There are so many people involved in movies and Tv, you only have to look at the credits to know. So who does what? Find out all in this lesson.
Lesson 4:
Setting is as much a part of the story as the characters. Whether looking for the perfect place to shoot, or building your own sets, learn all about this important role.
Lesson 5:
Interviews can be memorable for all the right or wrong reasons. Filming one needs to be balanced and is far from straight forward. Thankfully there are some rules and guidelines that you will learn here to make life easier!
Lesson 6:
There is an art in selling someone a product or an idea. Commercials have one goal, to make the viewer take some course of action. These are little narratives in themselves and many famous film makers have gotten their starts through commercials.
Lesson 7:
You will work with many people on set through out your career, but actors are the face of your stories. It is vital to learn how to communicate and collaborate with your actors to bring out their best.
Lesson 8:
As a director, you are responsible for bringing a story to life. A director controls the pace, emotion and tone of a narrative, and a great director is involved in every part of the process from start to finish.
Module 3- Video Production
Lesson 1:
It is time to get behind the camera again and take your camera skills to a professional level in this lesson.
Lesson 2:
Develop on your already vast toolset to add more dynamic movement and composition to your shots.
Lesson 3:
Whether recording on set, or in studio, sound adds more then just vocals to a narrative. It influences mood and a great soundtrack can be as memorable as the footage itself.
Lesson 4:
Lights, camera, action! There is no camera or action without light. Lighting is vital in not just capturing the correct exposure, but for setting the tone and mood of footage, and expressing without words a characters psychological state.
Lesson 5:
If filming a sitcom, or a sports event, there will be many cameras used at once. Even bringing a second camera to help with filming creates new challenges. Overcome them in this lesson.
Lesson 6:
Time to get creative and make a film from start to finish. Independent film making is a way for budding filmmakers to cut their teeth and learn the ups and downs of the industry.
Lesson 7:
Music videos are made to help promote a song but can sometimes overtake the song in quality. Think about all the memorable music videos since their rise in the early 1980s. However, music videos don't have to be expensive flashy affairs. There are many approaches you can take, find out all in this lesson.
Lesson 8:
Documentary film making is wide ranging, and multi-purposed but the ultimate goal is the same: to provide information. Whether you want to make a nature documentary, a historical one or even just one on your favourite subject, you will explore all avenues in this lesson.
Module 4- Video Production
Lesson 1:
Looking at where to start with editing, we will cover Adobe Premiere Pro, the industry standard for both amateurs and professionals alike.
Lesson 2:
Bring out the most in your footage with exposure and colour adjustments. Use colour to help set the mood and tone of your footage.
Lesson 3:
After Effects is all about adding motion graphics, animation and special effects to your footage. Get your start with it in this lesson.
Lesson 4:
Take your AE skills further in this lesson
Lesson 5:
Before we can jump into editing sound, there are many terms to understand. This lesson will give you an overview of sound editing and introduce you to Adobe Audition.
Lesson 6:
Deep dive into Adobe audition and learn how to edit vocals and music.
Lesson 7:
CGI is a staple of modern cinema, but can ruin a scene if managed badly. Sometimes the old ways are the best and practical effects are the way to go. Look at both here and decide what suits your needs.
Lesson 8:
The final lesson will put all your work together and by now you should have a better idea of what you want to achieve in this industry. This lesson is your jumping off point into new horizons.
What you will get
Lifetime access to the courses you purchase
As a Learnt member you have access to courseware you have purchased which is stored in your personal platform for a lifetime of learning.
Learn from anywhere, anytime
With 100% online courseware you can conveniently complete at your own speed. You can learn from anywhere using your choice of device.
Flexible payment options
With affordable weekly payments (afterpay, debit success)
Industry leading courses
You can start learning straight away, designed with the learner in mind. Customers gain access immediately to the courseware they have purchased simply via a link emailed to them.
Dedicated support while you learn
Simply contact us via live chat, phone or email to speak to a Learnt expert.
What our learners have to say
"In my role as a salesperson at Rebel Sport Miranda, I have found the information, skills and training on the Learnt Platform has increased my knowledge of the Retail industry and has made my role much more rewarding.
Sara Johnstone
Course sections
Video Production

Learn how to capture footage and sound correctly and become a master filmmaker through this training course in video production.
Course details
$249
12 month access
Film editor
Television studio video editor
Animator
Broadcast engineering technician
Marketing video editor
Producer
Video Editor
Independendent videographer
Video production for marketing
Online
Earn 4980 Qantas Points
Payment options
Qantas Points
Use Qantas Points to purchase.
Latitude Pay
Coming Soon…
Got a question?
Speak to one of our Learnt experts!
FAQ's
How do I get started?
You can start right away! Once you have completed the sign-up process and completed your checkout successfully, you can start learning on the spot. You will receive a confirmation email and a receipt for your purchase. This email will contain your course login details, and instructions on how to access and log in to your course. Don't forget to check your junk/spam folder if you do not receive this email.
Are there any requirements to undertake a course with Learnt?
A willing attitude and a computer/tablet/phone are all you need to get started! You do not need any pre-requisites to complete any of our online courses. However, if you have any further questions, feel free to contact us at hello@learnt.global
What computer skills do I need for this course?
Our online training doesn't require you to be a tech genius, however basic computer skills are required to complete our courses. Fundamental computer skills such as typing, understanding how to navigate a computer and basic Microsoft office are ideal for getting the most out of your learning.
What support do I receive when learning with Learnt?
When undertaking courses with Learnt, you have access to support via our Learnt experts. Simply use our contact us form on the website, call us or request a call back and our team will be in touch!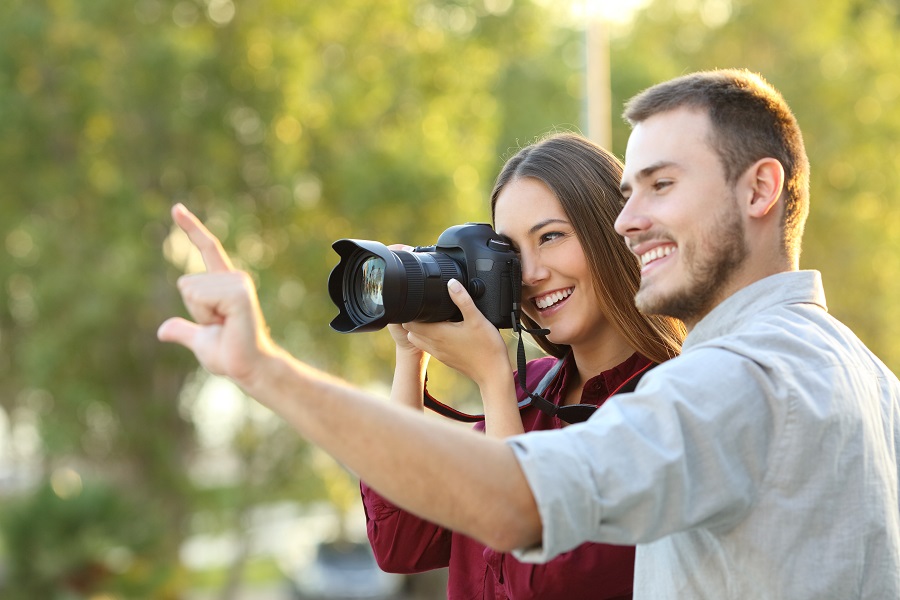 Photography & Video
Photography (12 month access)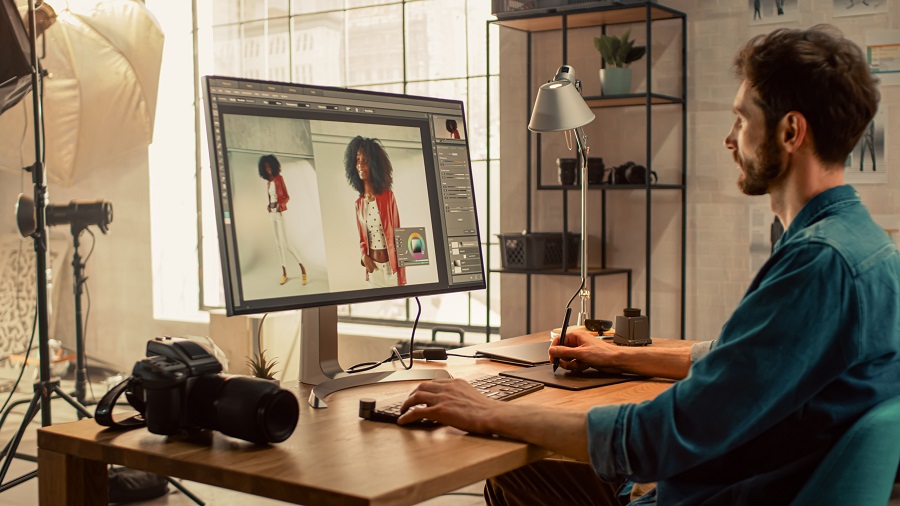 Photography & Video
Adobe Lightroom (12 month access)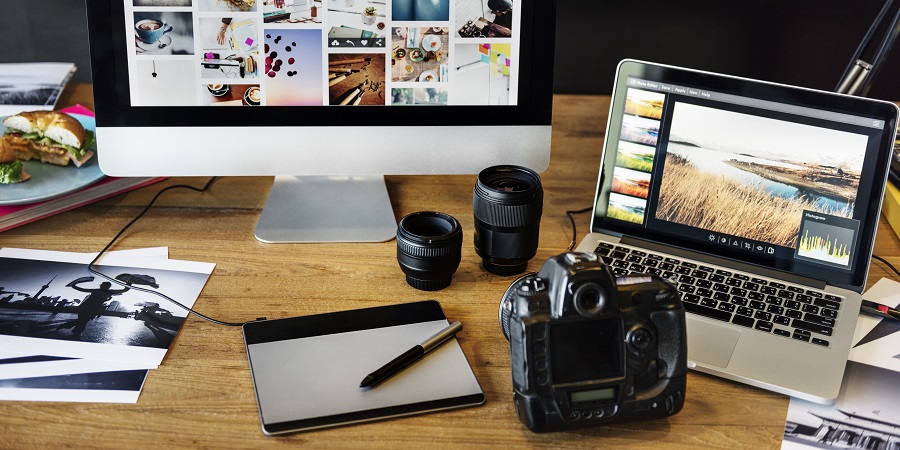 Photography & Video
Photoshop (12 month access)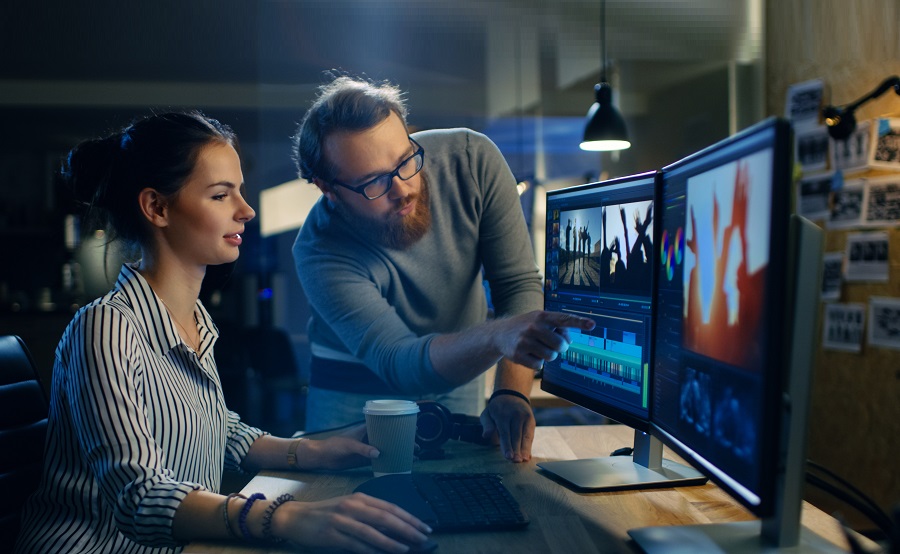 Photography & Video
Video Editing (12 month access)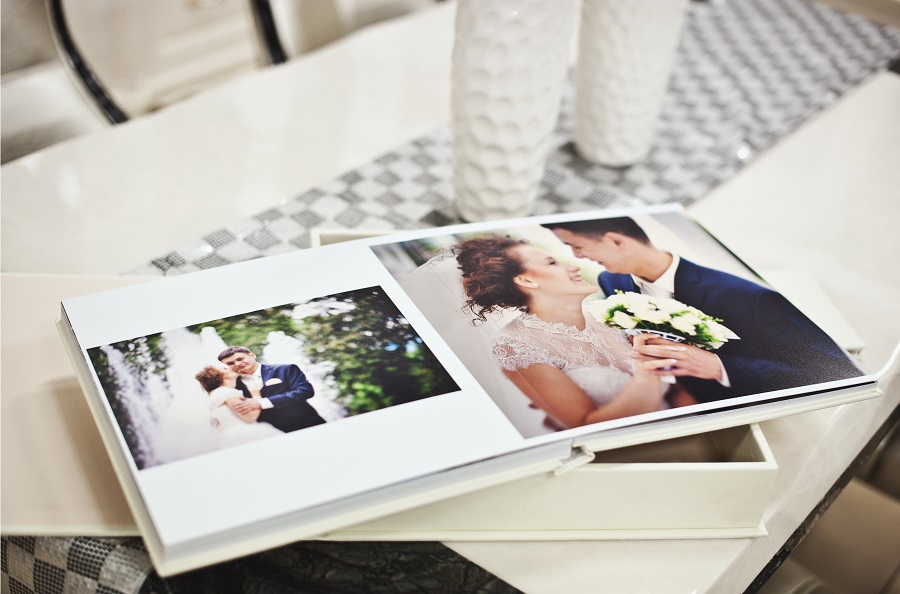 Photography & Video
Wedding Photography (12 month access)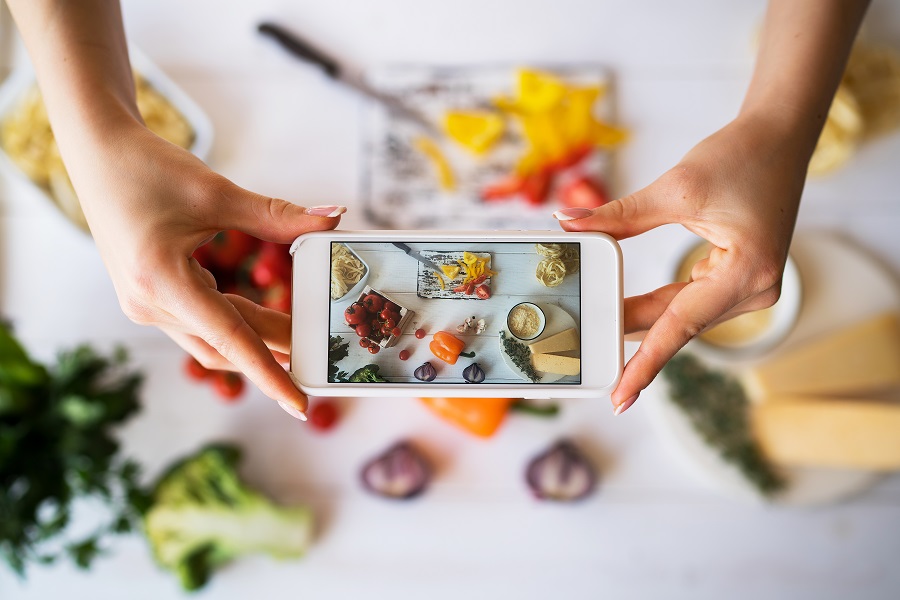 Photography & Video
Smartphone Photography (12 month access)