Yoga (12 month access)
Module 1- Yoga
Lesson 1:
Starting with the building blocks of this incredible practice we'll move through some basic postures and a warm up sequence that will get you into your body and out of your head.
Lesson 2:
In which we discuss types of modern postural Yoga; from the traditional – Ashtanga and Hatha – to the not so traditional – goat Yoga and Yoga raves!
Lesson 3:
We take a journey from the first mention of "Yoga" in the Indus Valley all the way through to modern India. Learn about the social and religious roots of Yoga as we know it today.
Lesson 4:
In this lesson we cover the basics of movement – anatomical planes, types of movement, ranges of motion and alignment – which will provide you with a solid basis to enjoy a safe and fruitful Yoga practice.
Lesson 5:
In this lesson we identify and discuss the main bodily systems, their functions and the ways they may be influenced by Yoga and vice versa.
Lesson 6:
Pranayama is one of the main tenets of the Yoga practice. In this lesson we learn of the myriad benefits to breathwork and explore some variations that you can use to excite or calm the body.
Lesson 7:
Yoga has a strong storytelling component – in this lesson we delve into the myths of the Hindu deities and see the way these stories are weaved into Yoga postures.
Lesson 8:
Calm your mind and turn your attention inwards as we discuss meditation in its various forms and the ways in which we can be more mindful in our everyday lives.
Module 2- Yoga
Lesson 1:
Building on the skills and strength of Module 1 we progress our Yoga fitness as we explore variations of basic asana and start to challenge our bodies more.
Lesson 2:
This lesson aims to make Yoga accessible to as many people as possible through the use of physical aids and modification. Yoga is not for the flexible – it is for the willing!
Lesson 3:
An overview of many common injuries that students may have experienced and the ways in which we can protect our bodies.
Lesson 4:
We delve deeply into the physical and energetic aspects of the Bandhas in the body – Jalandhara Bhanda, Uddiyana Bandha and Muladardhara Bandha – as well as Drishtis (points of focus) and mudras and the ways in which they assist in creating a powerful and safe Yoga practice.
Lesson 5:
An overview of this ancient system of medicine as we discuss the Gunas (tendencies of personality), Doshas (metabolic types) and Koshas (energy sheaths) and how these concepts may be used in an integrative health practice.
Lesson 6:
In this lesson we investigate and analyse the Yoga Sutras of Patanjali – the first codified works on Yoga. We explore the 8 limbs of Yoga and the teachings we may be able to apply these principles to our lives
Lesson 7:
An understanding of the skeletal system and joints is integral to a safe Yoga practice. In this lesson we gain a deeper understanding and awareness of our bodies
Lesson 8:
In this lesson we assimilate our Yoga experiences up to this point, using all postures, knowledge of injuries and props or modifications to create a Yoga practice that is unique to your needs.
Module 3- Yoga
Lesson 1:
We move towards more challenging asana as we start to explore some arm balances and some more challenging standing balances
Lesson 2:
A lesson aimed at understanding the underlying systems which integrate and monitor countless processes in the human body.
Lesson 3:
A detailed look at Yoga for populations with diverse needs, decreased mobility and special considerations: senior citizens, pregnancy and obesity. We gain a deeper understanding of ways in which Yoga can improve health in general.
Lesson 4:
In this lesson we review the concepts of depression and anxiety and the ways in which Yoga may assist in the symptoms thereof. We will take a look at breath regulation and practices (pranayama) as well as physical practices (Yin vs Yang) and their respective benefits
Lesson 5:
We recount some of stories from the epics! From the Mahabharata – named the longest poem ever written – we explore the Bhagavad Gita and how these stories may be applicable to our lives now
Lesson 6:
In this lesson we review the concepts of depression and anxiety and the ways in which Yoga may assist in the symptoms thereof. We will take a look at breath regulation and practices (pranayama) as well as physical practices (Yin vs Yang) and their respective benefits
Lesson 7:
Both of these philosophies offer vastly different, but equally valuable, information on Yogic approaches to the body. We explore spiritual and religious teachings to broaden our minds.
Lesson 8:
In this lesson we investigate the Vikshepas (disturbances on the path to concentration) and the ways in which we may quiet the chaos of the mind through meditation and mindfulness
Module 4- Yoga
Lesson 1:
Our final asana based lesson where we incorporate all our knowledge of postures and binds to create some beautiful and challenging shapes.
Lesson 2:
In which we explore this fascinating system of the body and take a deeper look into what allows us to move and how we can support our bodies, and practice, even more
Lesson 3:
A deep dive into the ways in which a Yoga practice may assist in correcting posture and alleviating the effects of shoulder, knee, or spine issues.
Lesson 4:
In this lesson we take time to unpack some commonly held Yoga "myths" and investigate the true roots of concepts such as Chakras and Tibetan singing bowls.
Lesson 5:
We recap our knowledge from module 2 and explore ways we can grow in our knowledge of Yoga and break patterns of previous behaviour which may be holding us back.
Lesson 6:
Everybody is different! In this lesson we explore some of the basic concepts of nutrition and nutritional guidelines and which aspects may serve you in your life.
Lesson 7:
We investigate the ways in which Yoga could lead to a career and explore Yoga as an industry.
Lesson 8:
Who doesn't want to fly? In this lesson we take our Yoga practice to the next level with inversions. Learn techniques to help you safely get airborne.
What you will get
Lifetime access to the courses you purchase
As a Learnt member you have access to courseware you have purchased which is stored in your personal platform for a lifetime of learning.
Learn from anywhere, anytime
With 100% online courseware you can conveniently complete at your own speed. You can learn from anywhere using your choice of device.
Flexible payment options
With affordable weekly payments (afterpay, debit success)
Industry leading courses
You can start learning straight away, designed with the learner in mind. Customers gain access immediately to the courseware they have purchased simply via a link emailed to them.
Dedicated support while you learn
Simply contact us via live chat, phone or email to speak to a Learnt expert.
What our learners have to say
"In my role as a salesperson at Rebel Sport Miranda, I have found the information, skills and training on the Learnt Platform has increased my knowledge of the Retail industry and has made my role much more rewarding.
Sara Johnstone
Course sections
Yoga

Immerse yourself in the magic of Yoga, and grow from strength to strength! This is a comprehensive, holistic and engaging yoga course that addresses every aspect of a full and vibrant Yoga practice.
Course details
$249
12 month access
Online
Earn 4980 Qantas Points
Payment options
Qantas Points
Use Qantas Points to purchase.
Latitude Pay
Coming Soon…
Got a question?
Speak to one of our Learnt experts!
"*" indicates required fields
FAQ's
How do I get started?
You can start right away! Once you have completed the sign-up process and completed your checkout successfully, you can start learning on the spot. You will receive a confirmation email and a receipt for your purchase. This email will contain your course login details, and instructions on how to access and log in to your course. Don't forget to check your junk/spam folder if you do not receive this email.
Are there any requirements to undertake a course with Learnt?
A willing attitude and a computer/tablet/phone are all you need to get started! You do not need any pre-requisites to complete any of our online courses. However, if you have any further questions, feel free to contact us at hello@learnt.global
What computer skills do I need for this course?
Our online training doesn't require you to be a tech genius, however basic computer skills are required to complete our courses. Fundamental computer skills such as typing, understanding how to navigate a computer and basic Microsoft office are ideal for getting the most out of your learning.
What support do I receive when learning with Learnt?
When undertaking courses with Learnt, you have access to support via our Learnt experts. Simply use our contact us form on the website, call us or request a call back and our team will be in touch!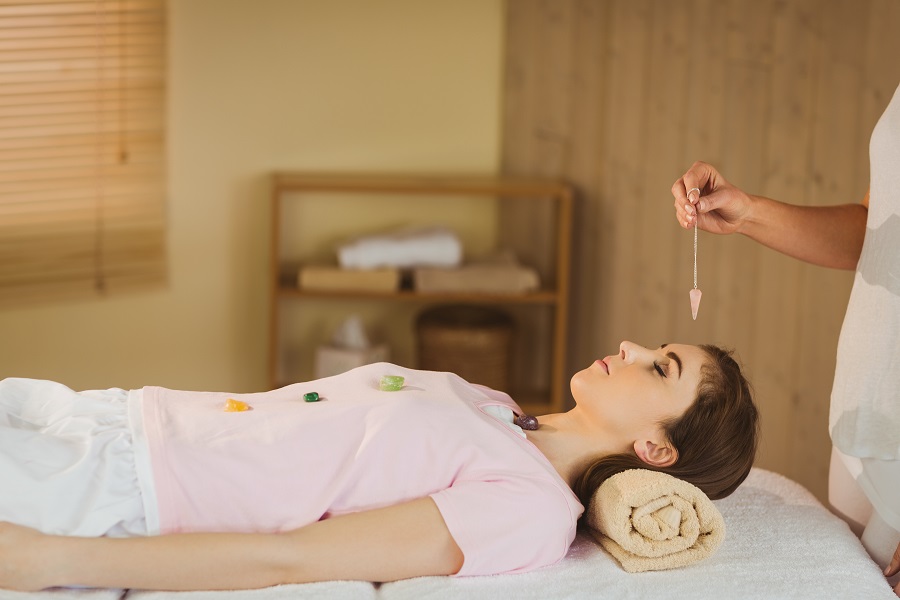 Personal Development
Alternate Therapies (Aromatherapy, reflexology, reiki) (12 month access)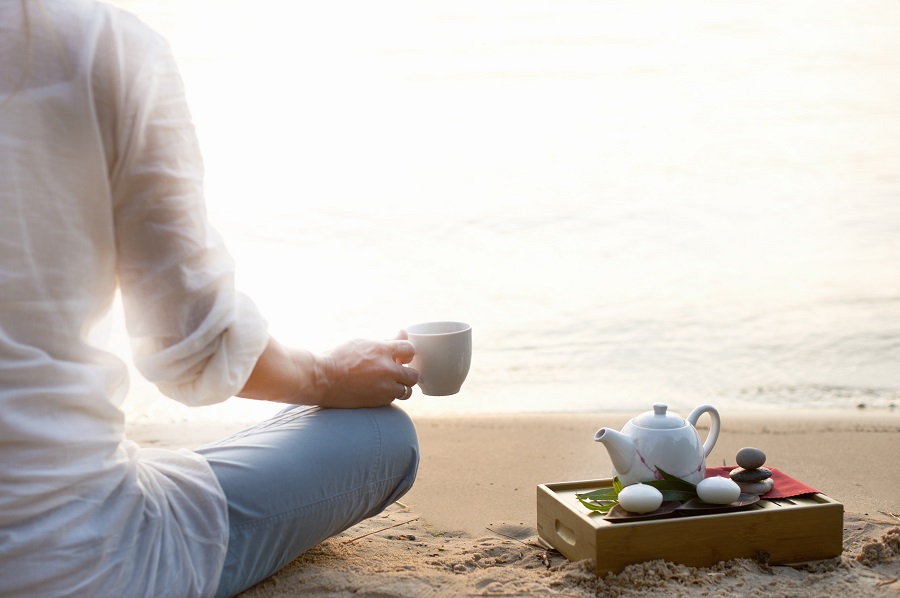 Personal Development
Mindful Practice (12 month access)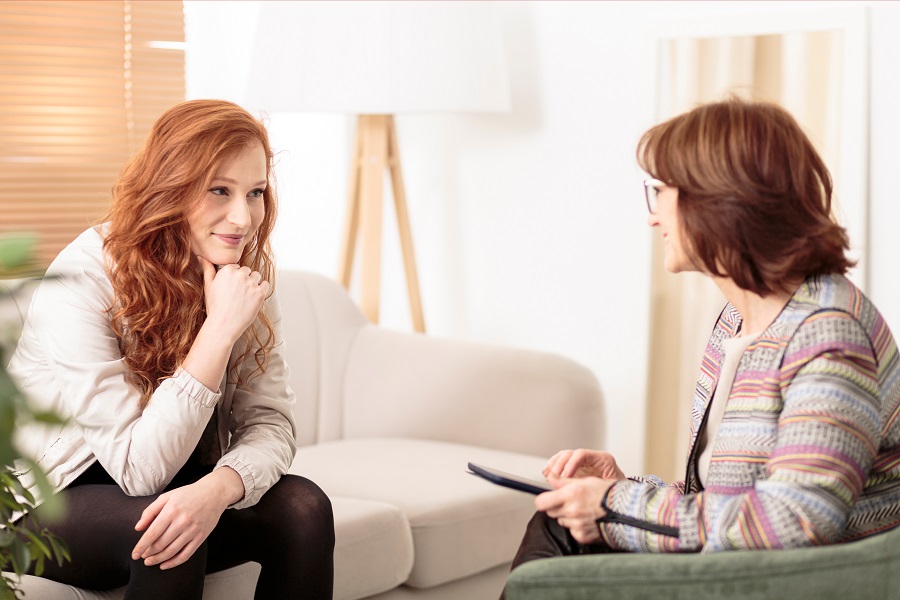 Personal Development
Coaching (12 month access)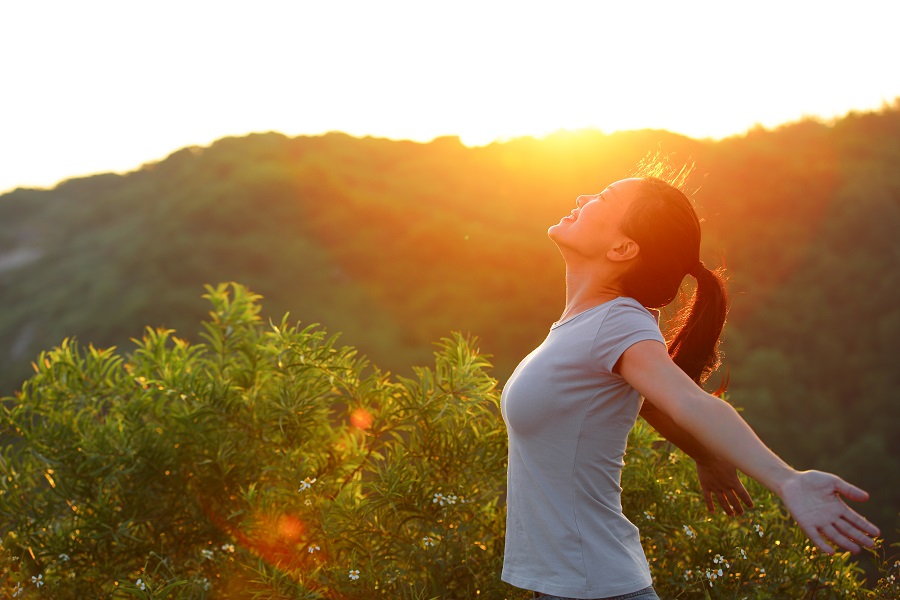 Personal Development
Building Resilience (12 month access)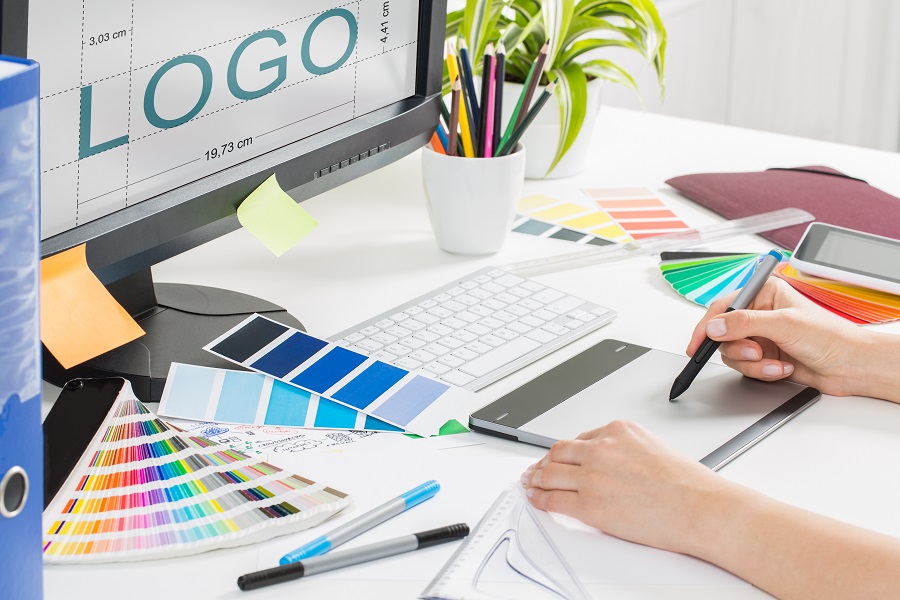 Personal Development
Graphic Design (12 month access)