Result for : Business
Earn Qantas Points on these courses. You can earn up to 20 Points per $1 on eligible courses when the Qantas icon appears.
Business Management Advanced Course
The Business Management Advanced course is perfect for entrepreneurs starting a business or professionals motivated to progress into managerial or/and executive roles in a company. The industry-based content written by professionals provides relevant and concise information in a structured way for highly motivated individuals that need 'ready to use' knowledge for the workplace. The objective of this course is to provide the skills and tools to manage projects, teams and stakeholders. Establish efficient workplace systems, procedures as well as a strong work culture through competent leadership. During this course, you will be able to achieve strategic outcomes and goals and execute the responsibilities of a manager's role needed in the competitive market.
Career outcomes
Professional Development for
Manager
Budget Manager
Customer Services Manager
Process Manager
Business Advisor
Workplace Learning Manager
Communications Officer
Frontline Manager
Line Manager
Specialist Manager
Learn more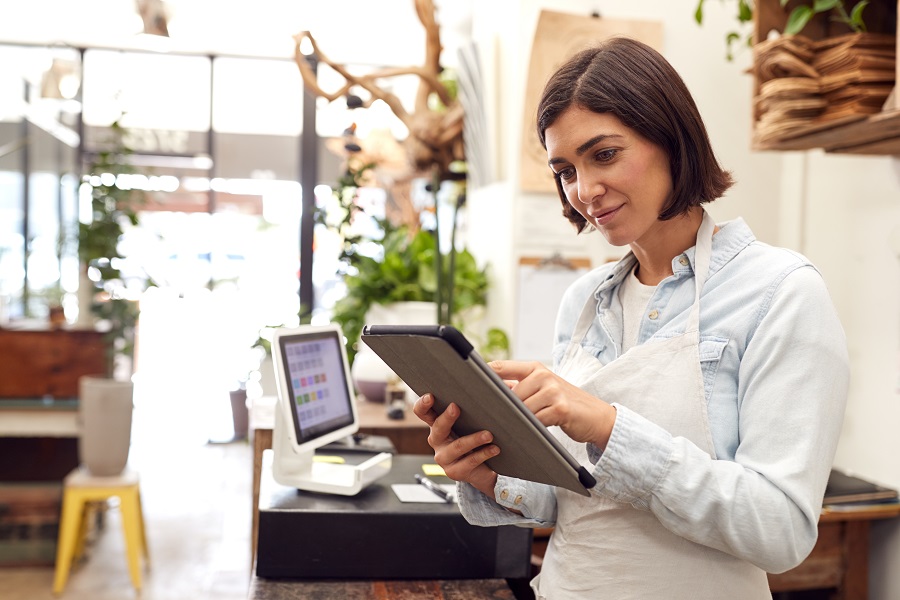 25980 Qantas Points
Prepare & Monitor Budgets Course
Planning is the key to an organisation achieving its goals. However, translating high-level plans into realistic and workable budgets can be a challenge. The most effective strategy to make sure that your business financial aspect is properly monitored is to establish a budgeting plan. This learning guide discusses the fundamentals and benefits of financial planning and budgeting, and how to successfully implement it. In addition, this financial planning course introduces the main concepts involved in the planning, implementation and monitoring of business budgets, as well as key components of managing team budgets and financial plans, such as accurate reporting, monitoring, and financial performance assessment.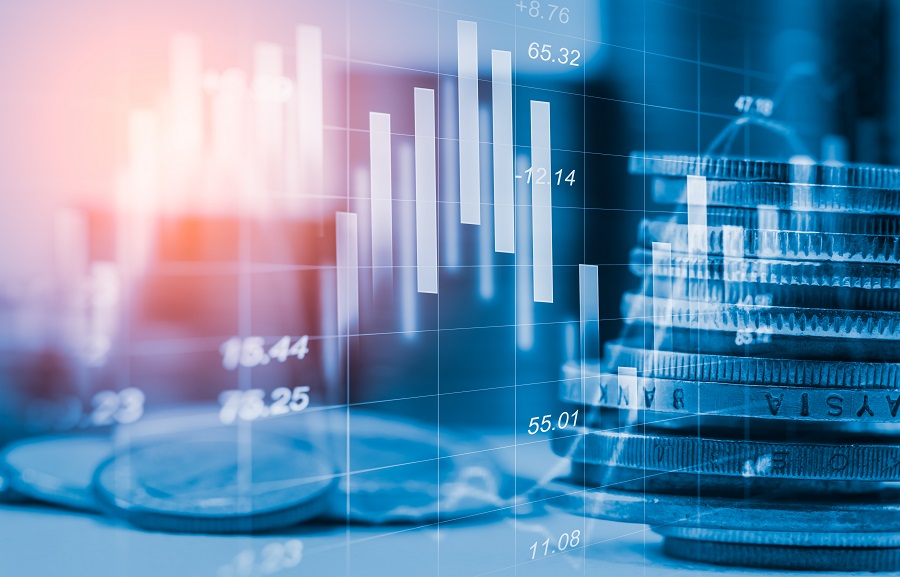 7500 Qantas Points
Mini MBA in Business (12 month access)
Welcome to the Mini MBA in Business 'on demand' learning course! This fully online course of 2 modules has video-based content and is accessible at any time so users can progress at their own pace. In this course you'll learn to develop an integrated understanding of the business world without pursuing a traditional MBA. You will learn business theory, foundational concepts, tools, models and frameworks. You will learn to create a personal elevator pitch and a strategic marketing plan using the 7Ps of marketing model, as well as gain an understanding of corporate legislation. Each of the modules have 8 lessons that are approximately 30 to 40 minutes long and after two lessons you will have a 20-question quiz to check your understanding and upon completion you get automatic feedback on the percentage of your correct answers. You can re-take any of the assessments multiple times until you complete them successfully. You will have access to your LEARNT certificate in your platform after successfully completing all activities. If you need assistance or a CPD stamped certificate, please contact customer care at support@learnt.global
Career outcomes
Business owners
Business manager
Learn more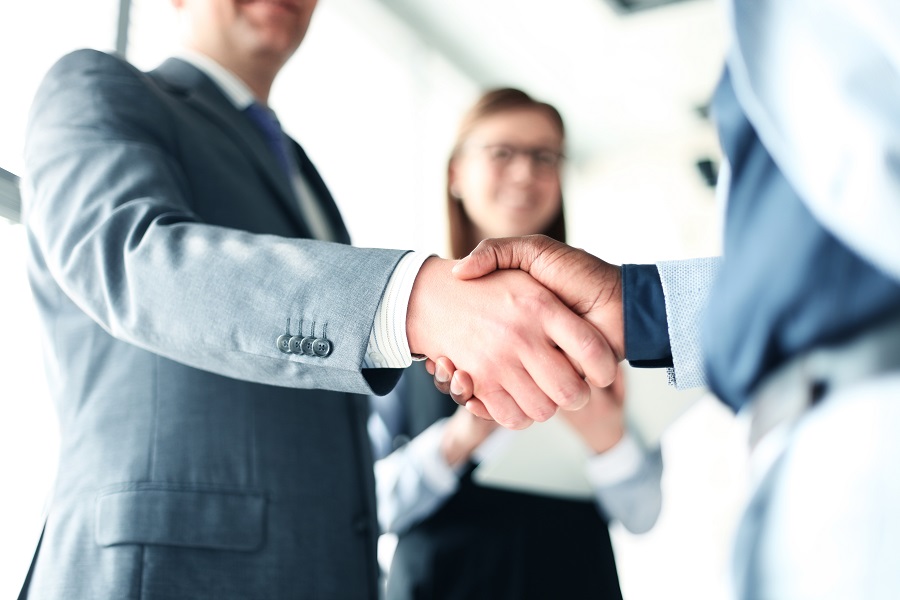 4980 Qantas Points
Be a Great Manager
All good managers and team leaders need tools and skills to guide and motivate their personnel to achieve their full potential. This is why we have created this online course for busy professionals to learn at their own time and progress at their own pace. Upon completion, you will be implementing newly learnt skills to support and mentor others in the workplace. Each module has a 'check for understanding' section with questions and feedback, that will motivate and engage you to complete your course and integrate the newly gained knowledge in your everyday workplace practices. In this module you will learn tools to support others to manage stress, ways to improve their performance and to apply critical thinking skills in the workplace. You will also brush up on skills like coordinating business resources, improve your communication and presentation skills and an understanding to apply work health and safety procedures at work. Upon successful completion, you will have access to a certificate issued by LEARNT in your platform, to acknowledge you have completed the course.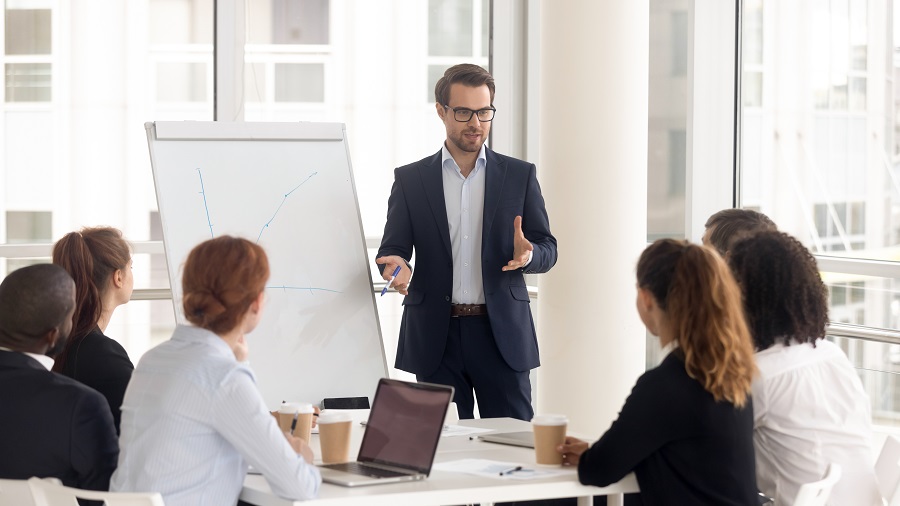 1980 Qantas Points
Bookkeeping 101
This comprehensive course is designed for small service business owners or for individuals that need to enhance their skills of the basics of bookkeeping of small firms. Throughout the value-packed sections of this course, you'll learn about the nature and function of accounting for service firms like maintaining a balance sheet, making a double entry bookkeeping, and keeping cash receipts and payment journals. You will also learn how to analyse and design accounting systems, manage credit and purchase journals, prepare profit and loss statements, cash controlling by making budgets and bank negotiations, as well as determine and balance daily profit. Get trained, upskilled, and ready to improve your career opportunities.
Career outcomes
Professional Development for
Accounts administrator
Bookkeeper
Accounts Officer
Learn more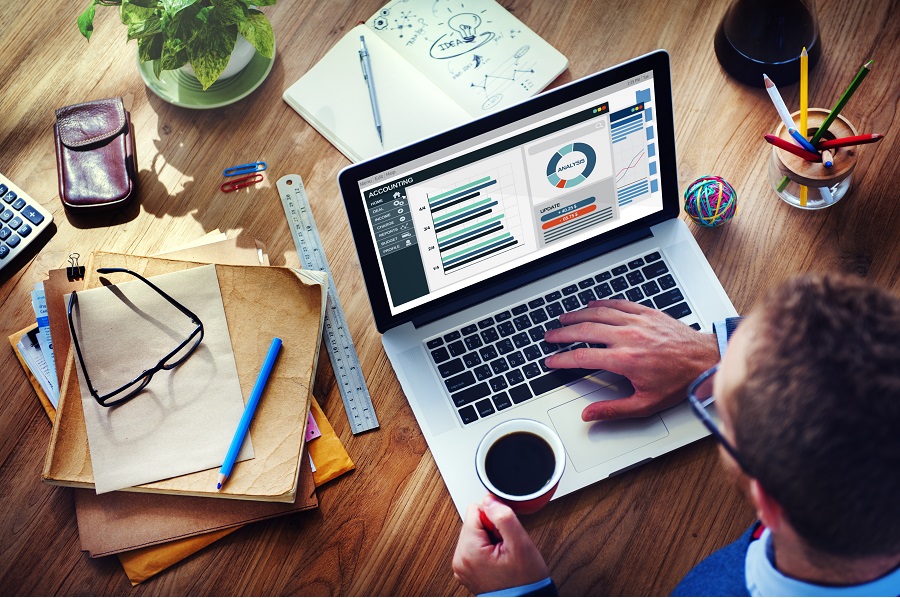 1980 Qantas Points
Leadership and Management (12 month access)
Welcome to the Leadership & Management 'on demand' learning course! This fully online course of 4 modules, has video-based content and is accessible at any time so users can progress at their own pace. In this course you will develop your leadership style, gain skills and insight to successfully master the art of leading and managing. You will acquire team building skills, as well as strategic thinking and planning abilities. You will improve your communication and social skills, learn ways to understand and manage different personalities, and act accordingly in difficult situations at the workplace. Each module has 8 lessons that are approximately 30 to 40 minutes long and after two lessons you will have a 20-question quiz to check your understanding and upon completion you get automatic feedback on the percentage of your correct answers. You can re-take any of the assessments multiple times until you complete them successfully. You will have access to your LEARNT certificate in your platform after successfully completing all activities. If you need assistance or a CPD stamped certificate, please contact customer care at support@learnt.global"
Career outcomes
Business owner

Business manager

Business Leaders

Executives

Team Leaders

General Managers

Managing Directors

Operation manager
Learn more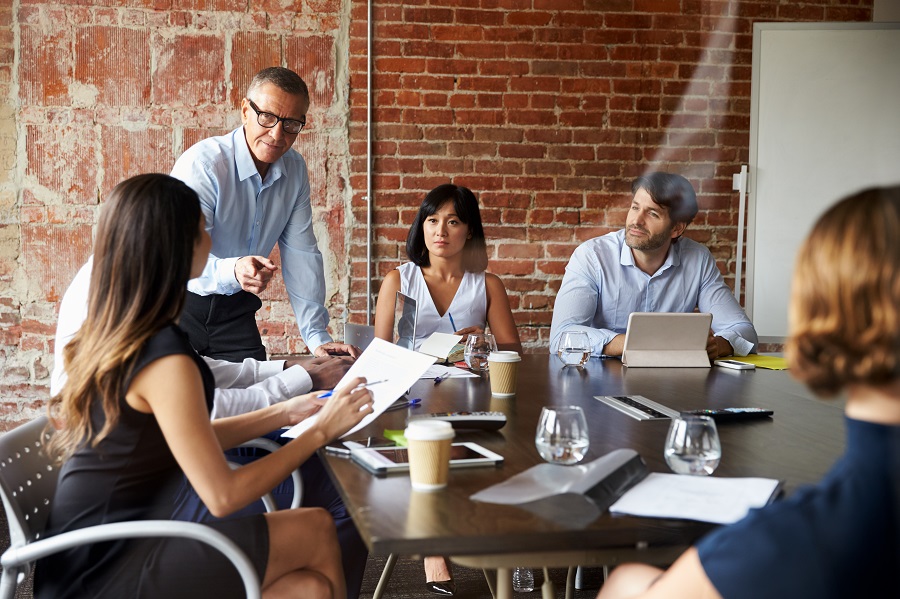 4980 Qantas Points