Result for : Business
Earn Qantas Points on these courses. You can earn up to 20 Points per $1 on eligible courses when the Qantas icon appears.
Jewellery Design (12 month access)
Welcome to the Jewellery Design 'on demand' learning course! This fully online course of 4 modules has video-based content and is accessible at any time so users can progress at their own pace. In this jewellery design course you will learn how to make your own jewellery designs. You will design, draw and develop jewellery pieces, create computer-aided designs (CAD), build a design portfolio and create a business plan. Each of the modules have 8 lessons that are approximately 30 to 40 minutes long and after two lessons you will have a 20-question quiz to check your understanding and upon completion you get automatic feedback on the percentage of your correct answers. You can re-take any of the assessments multiple times until you complete them successfully. You will have access to your LEARNT certificate in your platform after successfully completing all activities. If you need assistance or a CPD stamped certificate, please contact customer care at support@learnt.global
Career outcomes
Jeweller
Free lance jewellery designer
Jewellery store retail assistant
Learn more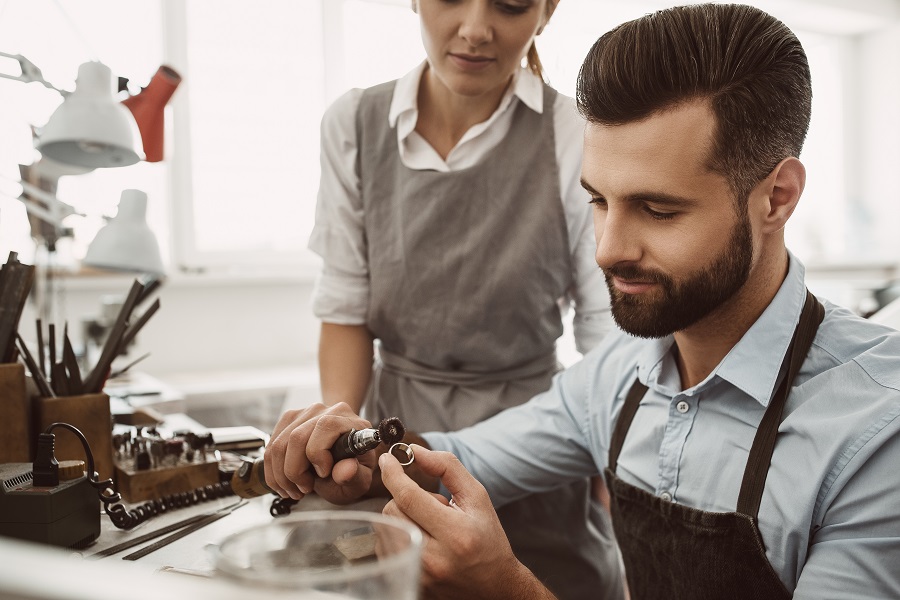 4980 Qantas Points
Apply knowledge of WHS laws in the workplace
This module will give you the skills and knowledge required to understand work health and safety (WHS) laws, and their compliance in the workplace. The module is for those who contribute to the compliance of WHS laws as part of their WHS responsibilities in the workplace, or for business owners. This module provides the tools to understand the Work Health and Safety legal and compliance framework, its implementation and how to stay updated of the WHS laws. It also provides information to identify legal obligations as an employer as well as employees, and identify the consequences of non-compliance with WHS.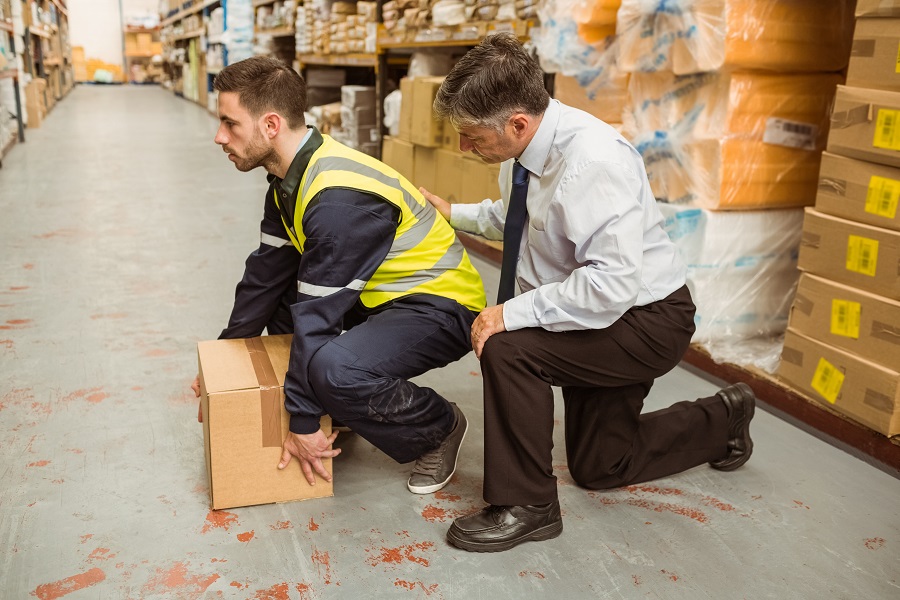 580 Qantas Points
Dog Care, Grooming and Nutrition (12 month access)
Welcome to the Dog care, Grooming and Nutrition 'on demand' learning course! This fully online course of 4 modules, has video-based content and is accessible at any time so users can progress at their own pace. In this course you will learn about the variety of dog breeds around the world and learn the correct method to groom common breeds by brushing, bathing, clipping, scissoring and maintaining the coat. You will be able to identify common health problems with pre-grooming inspections and learn how to handle nervous and aggressive dogs while grooming. Demonstration videos will be included in most of the lessons to give you confidence when grooming and the skillset to start your own grooming business. This course is paws down the best online dog grooming course. Each module has 8 lessons that are approximately 30 to 40 minutes long and after two lessons you will have a 20-question quiz to check your understanding and upon completion you get automatic feedback on the percentage of your correct answers. You can re-take any of the assessments multiple times until you complete them successfully. You will have access to your LEARNT certificate in your platform after successfully completing all activities. If you need assistance or a CPD stamped certificate, please contact customer care at support@learnt.global
Career outcomes
Pet owner

Animal Breeder

Animal Attendant or Trainer

Pet Shop Assistant

Animal Carer

Employment at a cattery, kennel, pet shop or specialist pet service
Learn more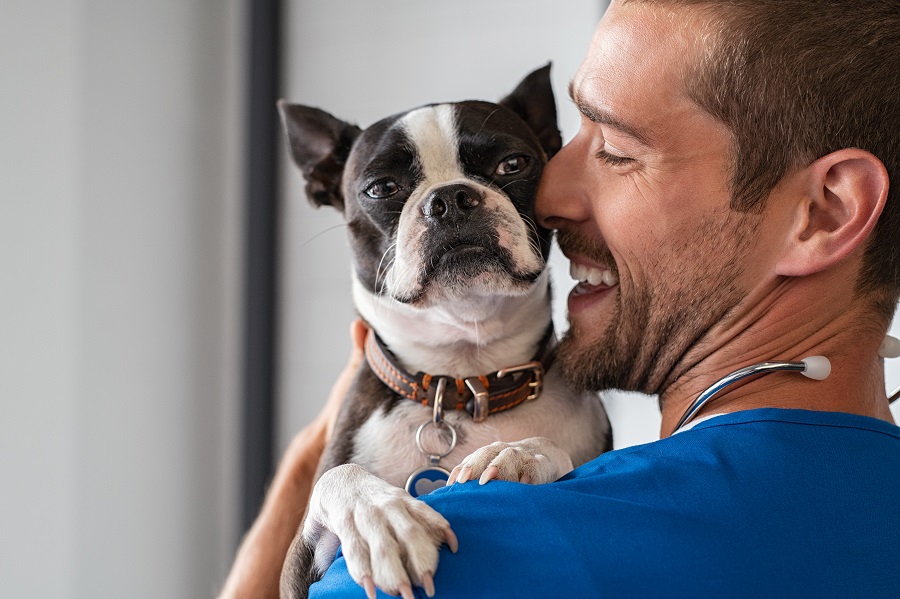 4980 Qantas Points
Social Media Marketing (12 month access)
Welcome to the Social Media Marketing 'on demand' learning course! This fully online course of 4 modules you will understand how to build and launch an effective social media strategy for your business, and analyse results in a measurable, actionable way. The 4 modules of the course have video-based content that is accessible at any time and users can progress at their own pace. In this course you will learn to research, develop and execute a social media strategy and plan, create and post social media content. You will learn to manage your social media marketing efforts, online reputation, crisis response and social media policies. You will also learn how to use Facebook, YouTube, TikTok and Instagram for marketing, and analyse social media data in order to make informed social media marketing decisions. The 8 lessons in each module are approximately 30 to 40 minutes long, after two lessons you will have a 20-question quiz to check your understanding and upon completion you get automatic feedback on the percentage of your correct answers. You can re-take any of the assessments multiple times until you complete them successfully. You will have access to your LEARNT certificate in your platform after successfully completing all activities. If you need assistance or a CPD stamped certificate, please contact customer care at support@learnt.global
Career outcomes
Search Engine Marketing Manager
Marketing and Communications Manaer
Marketing and Social Media Manager
Content Manager
Content Writer
Marketing Advisor
Marketing Analyst
Marketing Assistant
Marketing Consultant
Marketing Manager
Marketing Strategist
Content Marketing Manager
Content Adminisstrator
Content Advisor
Content Coordinator
Digital Marketing Manager
Head of Marketing
Marketing Data Analyst
Product Marketing Manger
Learn more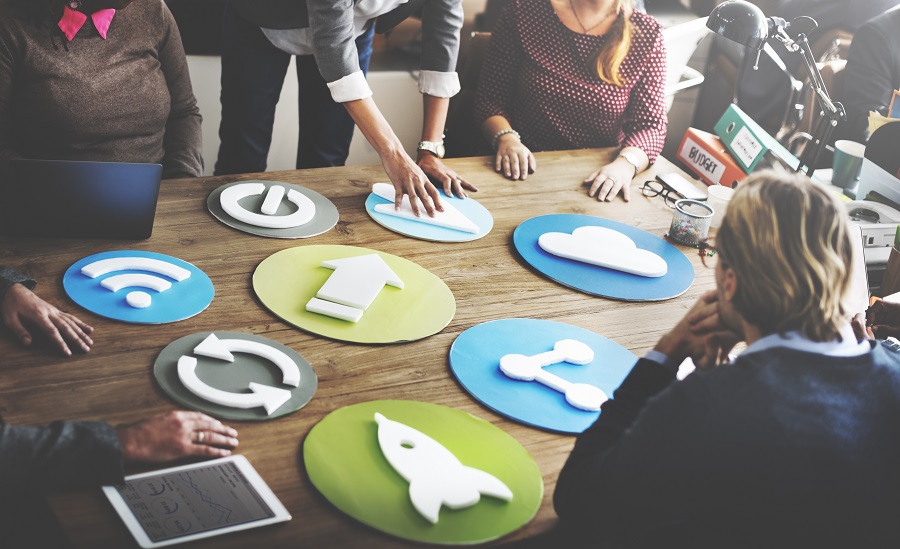 4980 Qantas Points
Candle Making (12 month access)
Welcome to the Candle Making 'on demand' learning course! This fully online course of 4 modules, has video-based content and is accessible at any time and users can progress at their own pace. The aim of the artisanal candle making and design course, is to equip students with theoretical and practical knowledge of the various forms of candle production. You will progress from identifying and making the most basic of candle forms, to a more discerning knowledge of the varieties at large. Hobbyists and entrepreneurs alike will gain in depth skills on this fascinating craft. Included in the course is information about candle production set up, basic and advanced candle making, candle customisation and how to market your candle making business. Each module has 8 lessons that are approximately 30 to 40 minutes long and after two lessons you will have a 20-question quiz to check your understanding and upon completion you get automatic feedback on the percentage of your correct answers. You can re-take any of the assessments multiple times until you complete them successfully. You will have access to your LEARNT certificate in your platform after successfully completing all activities. If you need assistance or a CPD stamped certificate, please contact customer care at support@learnt.global"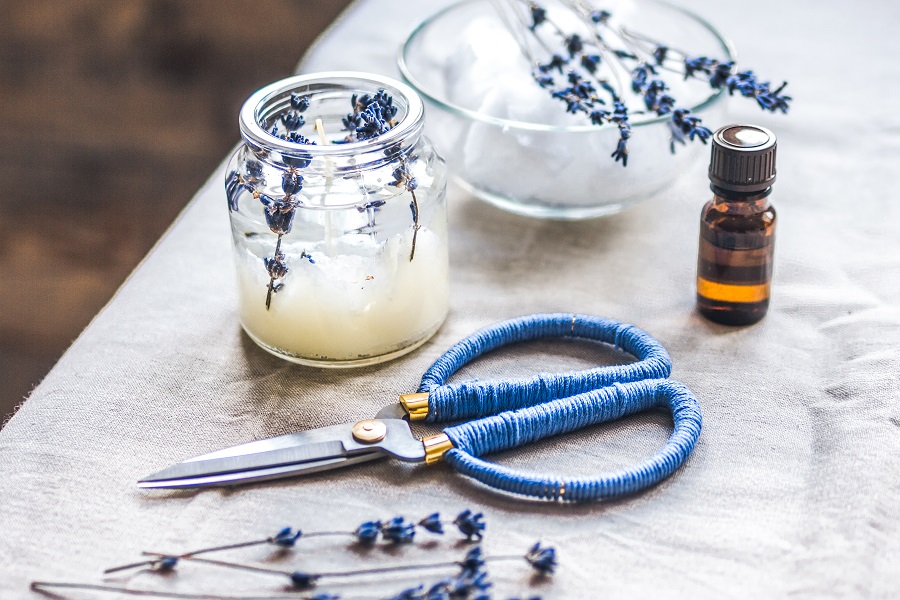 4980 Qantas Points
Graphic Design (12 month access)
Welcome to the Graphic Design 'on demand' learning course! This fully online course of 4 modules has video-based content and is accessible at any time so users can progress at their own pace. In this course you'll expand your creative skills in image editing, animation, custom layout, 3D rendering, and earn a globally recognised certificate in graphic design. You will understand the principles and various elements of design, gain practical skills in Adobe software (Illustrator, Photoshop, InDesign) and nderstand the design cycle. You will experiment with creating typography and you will create a portfolio to start your own graphic design business. Each of the modules have 8 lessons that are approximately 30 to 40 minutes long and after two lessons you will have a 20-question quiz to check your understanding and upon completion you get automatic feedback on the percentage of your correct answers. You can re-take any of the assessments multiple times until you complete them successfully. You will have access to your LEARNT certificate in your platform after successfully completing all activities. If you need assistance or a CPD stamped certificate, please contact customer care at support@learnt.global
Career outcomes
Graphic designer
Creative director
User experience (UX) designer
User interface (UI) designer
Production artist
Product developer
Art director
Marketing specialist
Graphic artist
Freelance designer
Web designer
Visual designer
Production artist
Media and publicity
Learn more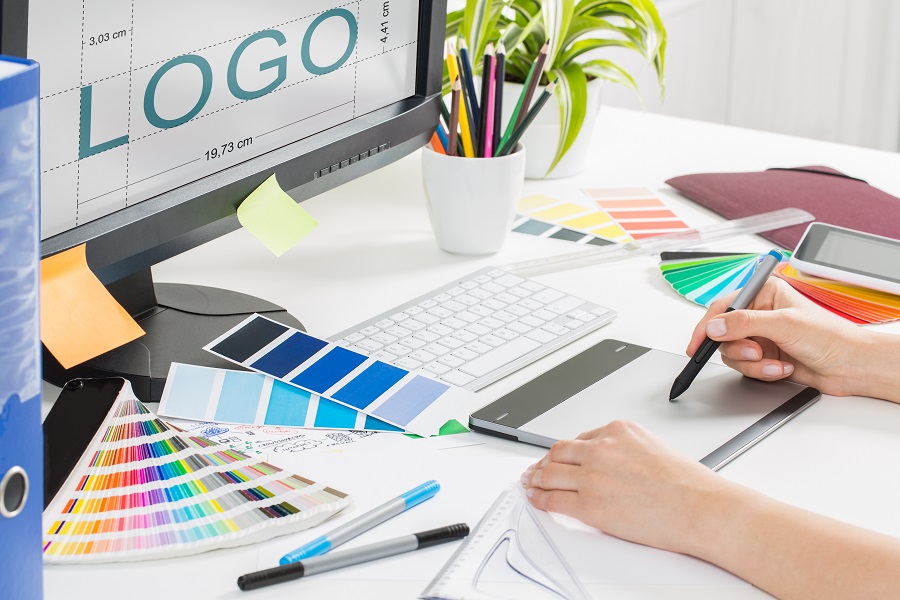 4980 Qantas Points