Result for : Business
Earn Qantas Points on these courses. You can earn up to 20 Points per $1 on eligible courses when the Qantas icon appears.
Competition and Consumer Law
In this module, you will learn about the Australian Competition and Consumer Act, the Australian Consumer Law and the unfair consumer practices with the penalties imposed when found guilty. You will understand how consumers are protected and about the rules against anti-competitive behaviours that protect all businesses, as well as the relevant authorities that enforce the Australian Consumer Law, their power and responsibility.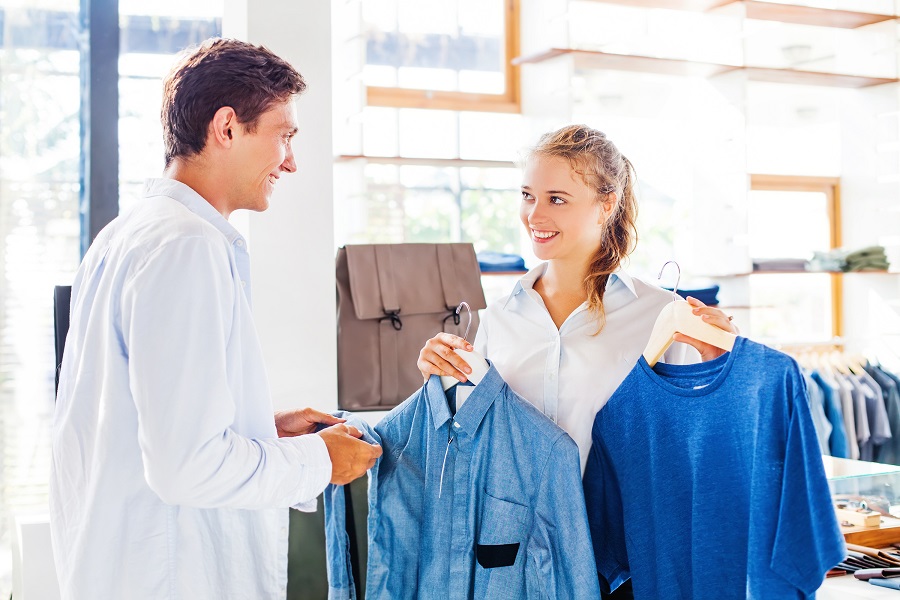 580 Qantas Points
Jewellery Design (12 month access)
Welcome to the Jewellery Design 'on demand' learning course! This fully online course of 4 modules has video-based content and is accessible at any time so users can progress at their own pace. In this jewellery design course you will learn how to make your own jewellery designs. You will design, draw and develop jewellery pieces, create computer-aided designs (CAD), build a design portfolio and create a business plan. Each of the modules have 8 lessons that are approximately 30 to 40 minutes long and after two lessons you will have a 20-question quiz to check your understanding and upon completion you get automatic feedback on the percentage of your correct answers. You can re-take any of the assessments multiple times until you complete them successfully. You will have access to your LEARNT certificate in your platform after successfully completing all activities. If you need assistance or a CPD stamped certificate, please contact customer care at support@learnt.global
Career outcomes
Jeweller
Free lance jewellery designer
Jewellery store retail assistant
Learn more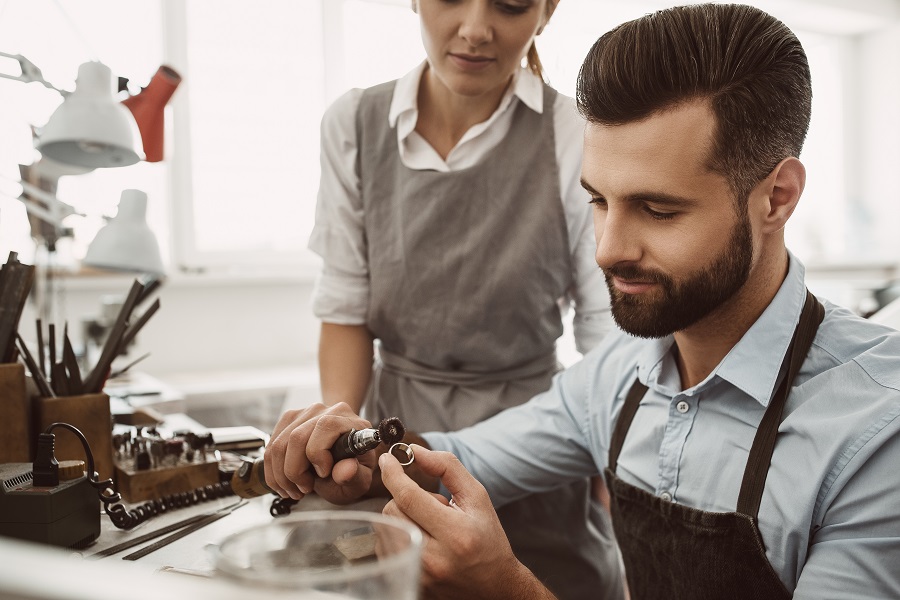 4980 Qantas Points
Apply knowledge of WHS laws in the workplace
This module will give you the skills and knowledge required to understand work health and safety (WHS) laws, and their compliance in the workplace. The module is for those who contribute to the compliance of WHS laws as part of their WHS responsibilities in the workplace, or for business owners. This module provides the tools to understand the Work Health and Safety legal and compliance framework, its implementation and how to stay updated of the WHS laws. It also provides information to identify legal obligations as an employer as well as employees, and identify the consequences of non-compliance with WHS.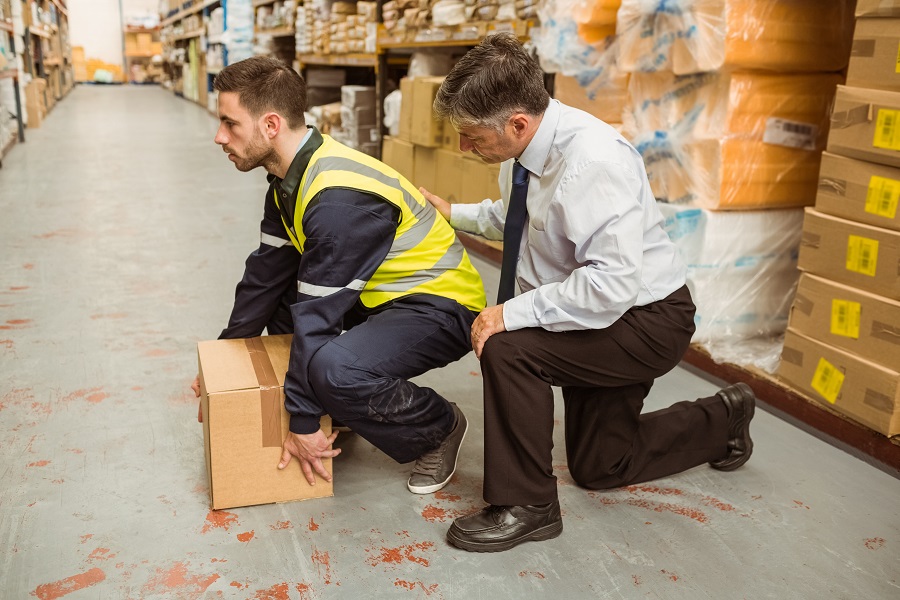 580 Qantas Points
Event Management Course
To turn events into successful experiences, study our Event Management course and learn how to establish and conduct business relationships, research information to comply with regulatory and safety requirements, manage event staging components, as well as useful tools to select event venues. Also included are modules with content related to ways to obtain and manage sponsorships and manage finances to stay within budget. The content of the modules is designed by industry experts to provide our learners with relevant and comprehensive online content to develop skills and become a successful event manager or event planner.
Career outcomes
Professional Development for
Event Manager
Wedding Planner
Event Coordinator
Tour Guide
Business Owner
Hotel Manager
Party Planner
Learn more
13980 Qantas Points
Event Management Course Package
Whether you want to upskill or start a career in this rewarding industry, our Event Management Course Package will direct you in the right path with the necessary skills and expertise to succeed in the dynamic events sector. Designed in collaboration with the industry's top experts, you will learn to prepare and monitor budgets and manage finances as well as risks. Developing and implementing marketing strategies to efficiently establish and conduct business relationships is also included in our course. Useful and practical information to develop and manage operational plans and access information on event industry operations are tools also included in our value-packed course. You will learn how to select event venues, prepare and present event proposals for clients, sell your services and products as well as lead and manage service providers and stakeholders. This comprehensive course covers almost all the aspects you need to become an expert event manager.
Career outcomes
Professional Development for
Conference Coordinator
Event Coordinator
Events Manager
Event Planner
Event Sales Coordinator
Exhibitions Coordinator
In-House Meetings Coordinator
Meetings Coordinator
Venue Coordinator
Learn more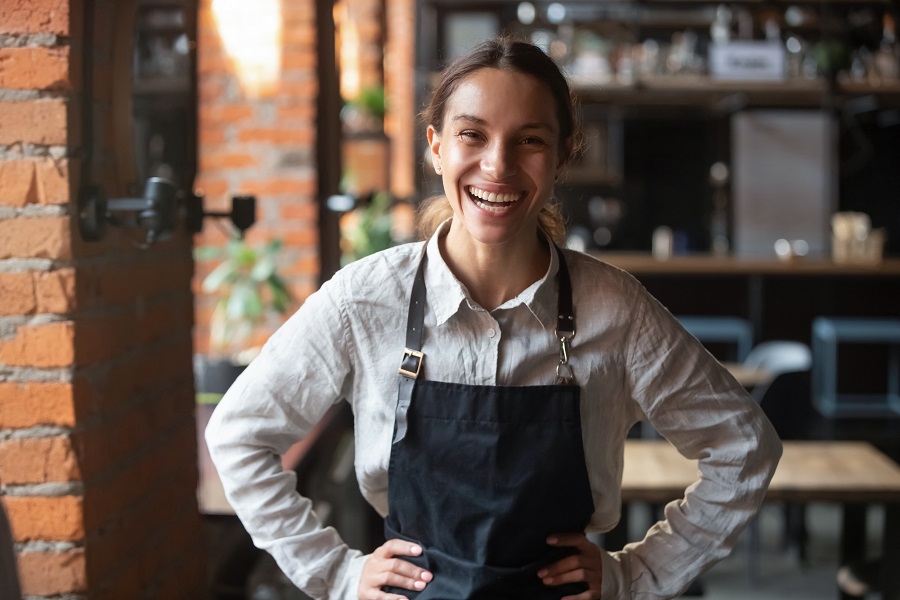 29980 Qantas Points
Advanced Staff Management Course Package
This course is perfect if you are interested in pursuing a role in Human Resources and want to learn about the industry, responsibilities assigned to this area and some effective tools to help you thrive. If you want to improve your performance at the workplace and learn more about leading and managing people and teams and how to support and encourage their commitment to the organisation, this course is also for you. If you own your business and need tools to implement strategies to develop the area of human resources and manage the staff, you will also find this course very useful. This course is designed to help you develop practical skills and knowledge to support the performance of management processes, review human resource functions, support the recruitment process, and the selection and induction of staff.
Career outcomes
Professional Development for
Human Resources Assistant
Business Owner
Work Health and Safety (WHS) Systems Officer
Human Resources Administrator
Human Resources Officer
Team Leader
Sales Manager
Payroll Officer
Learn more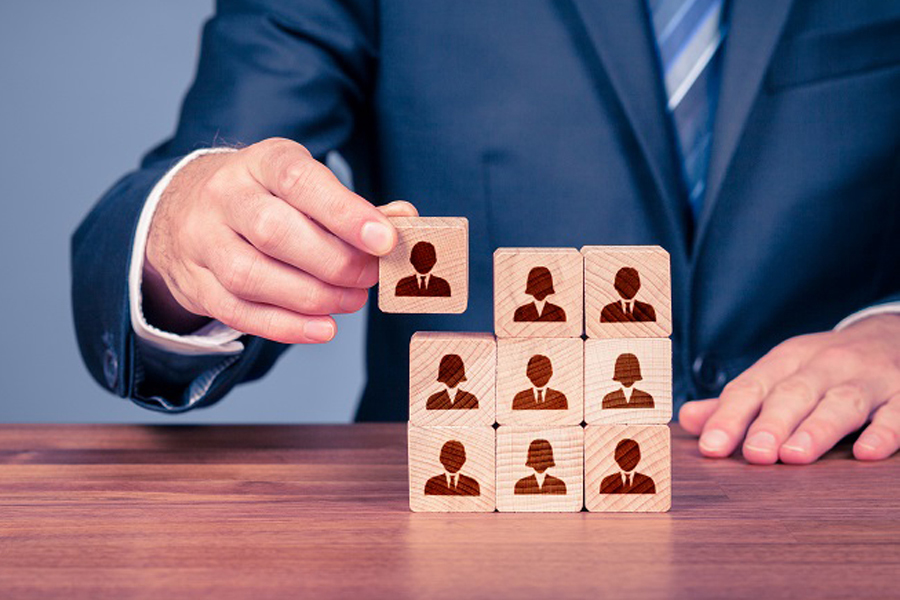 19980 Qantas Points