Result for : Teaching
Earn Qantas Points on these courses. You can earn up to 20 Points per $1 on eligible courses when the Qantas icon appears.
Facilitate Learning in the Workplace Course
Our comprehensive course will enhance your ability with practical tools, to facilitate learning in the workplace. Packed with content written by industry experts, you will learn how to establish and promote learning within a safe and supportive environment and to identify learning styles with corresponding teaching strategies and techniques. With 8 sections covering concepts like sequencing learning tasks and lesson plans, encouraging learners to take responsibility for their own learning and developing techniques to facilitate the delivery of knowledge, this course provides fundamental information for trainers. You will also learn best practices to structure learning experiences for individuals or groups in workplace settings, achieve learning goals and how to develop learning relationships. All these and more topics are included in this value-packed course.
Career outcomes
Professional Development for
Trainer and Assessor
Workplace Mentor/Coach
Training Assistant
Workplace Assessor
Learn more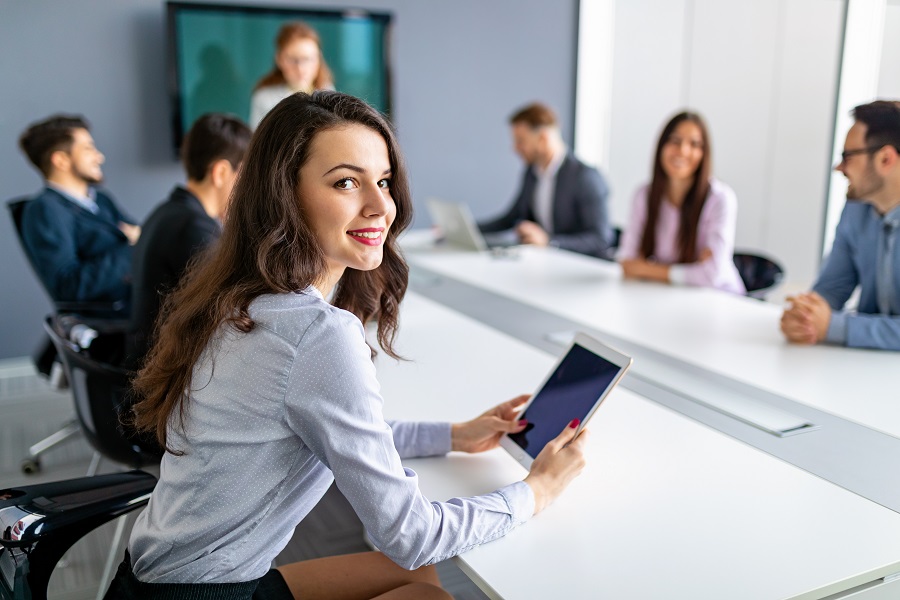 7500 Qantas Points
Relationship Counselling Program
Relationships influence our lives in every way and level, including our work, families, and sense of well-being. Do you want to procure positive and healthy relationships? Do you want to help others to improve their communication skills and their relationships? This is the ideal course for you. This valuable module will upskill your relationship counselling techniques in a practical and helpful way. You will explore the types of relationship counselling, the requirements to be a relationship counsellor, the difference between individual and relationship counselling, how is relationship counselling conducted and techniques used in relationship counselling. In addition, you will learn the importance of teaching appropriate communication skills that will facilitate dialogue amongst your clients, as well as what healthy relationships look like.
Career outcomes
Professional Development for
Counsellor
Support Worker
Welfare Officer
Learn more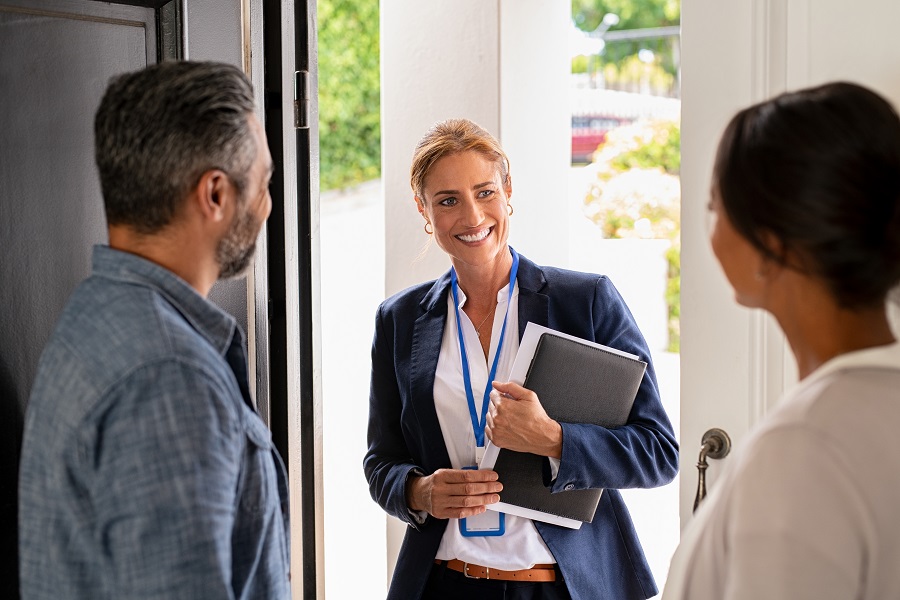 7500 Qantas Points
Train the Trainer Course Package
Do you have passion in helping others in becoming the best version of themselves? Or have you always been told that you have a knack for coaching and mentoring? Then a career as a trainer or assessor may be a perfect fit for you. This course will provide you with the fundamental knowledge and abilities you'll need to advance in this profession or to refresh your abilities. From learning program design and development to assessment validation for approved learning programs, we've got you covered with this comprehensive course. You will also learn how to deliver engaging and compelling online workshops and how to facilitate engaging distance-based learning. If you already work in this field, you will definitely boost your career by learning up to date content comprised in our course. All these and more topics are included in this value-packed course package that will surely give you an edge in this industry.
Career outcomes
Professional Development for
Trainer and Assessor
Workplace mentor/coach
Training assistant
Workplace assessor
Learn more
25980 Qantas Points
Business Course Package
Step into the world of business through our most comprehensive course that covers the fundamentals of business planning, management, marketing and administration. This course covers topics such as human resources, finance and budgeting, and business proposals and relationship. Learn how to develop, evaluate, and execute efficient administrative systems and procedures, make excellent presentations, as well as how to incorporate them into realistic budgets. On completion, you'll be equipped to contribute to the professional development of your team and business through coaching programs, know how to plan and implement effective administrative systems. If your goal is to start your own business or climb into management or senior roles in a corporation, you've come to the right place. Don't delay on learning, you can start today.
Career outcomes
Professional Development for
Business Owner
Entrepreneur
Manager
Budget Manager
Customer Services Manager
Process Manager
Business Advisor
Workplace Learning Manager
Communications Officer
Frontline Manager
Line Manager
Specialist Manager
Learn more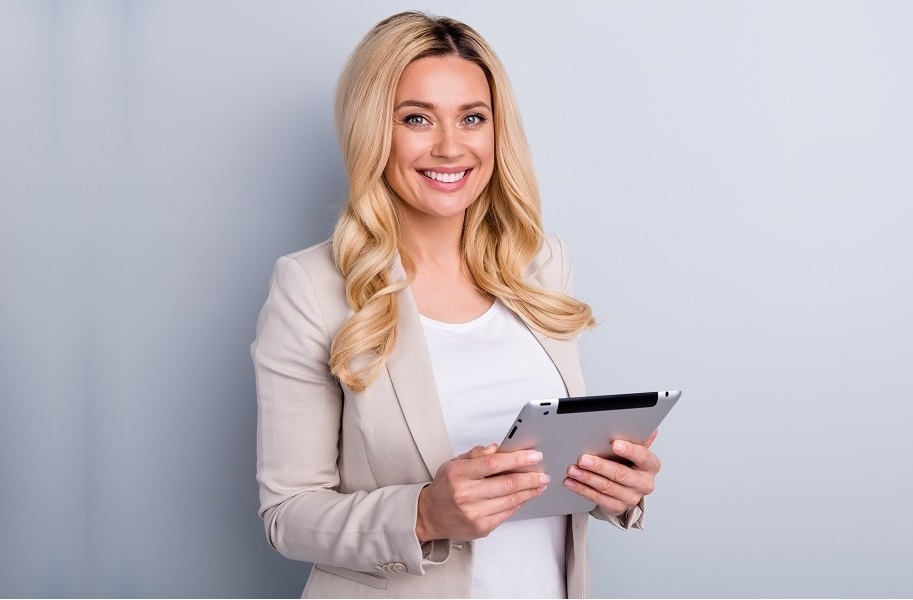 29980 Qantas Points
Train the Trainer Career Starter
Effective professional development benefits any organisation as it helps in assessing the developmental needs, promotes training and learning to improve the organisation's productivity. This is why the role of trainers is so important, as well as understanding the nature of the role to make decisions about your career path. The course content includes how to identify learning needs and write training objectives, planning out training sessions, types of workplace learning and promoting an effective learning and working learning environments. You will also become familiar with the responsibilities of the learning facilitator role, the importance of recording and documenting methods and results of training, as well as coaching skills to address client requirements. This comprehensive course will be an excellent opportunity to learn some of the essential skills as a trainer and decide if this is the right path for you.
Career outcomes
Professional Development for
Trainer and assessor
Training and development coach/mentor
Learn more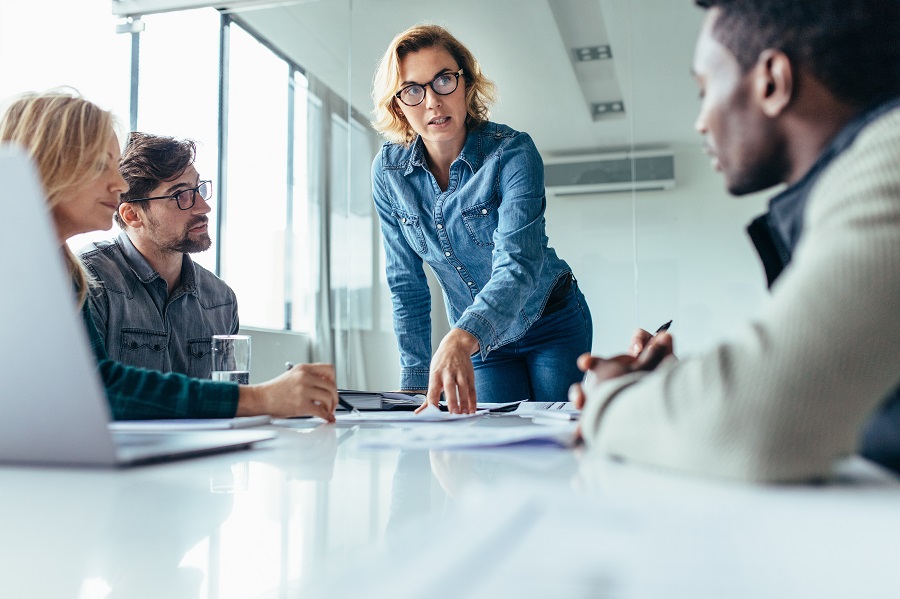 4980 Qantas Points
Performance Management Course
People's performance is vital in any organisation. From the top executives to the staff, how effectively people perform is critical to the organisation's survival and long-term success. Through our course, you will acquire effective skills and knowledge to manage employee performance and to know what constitutes a good performance management. You will also learn about the development of key result areas and key performance indicators, and the importance of regular coaching and feedback. As you progress, you will read about the performance management process and how this is contingent upon commitment to organisational achievements from all stakeholders. In addition, you will also be equipped to provide on-the-job coaching to colleagues and plan a workplace training session.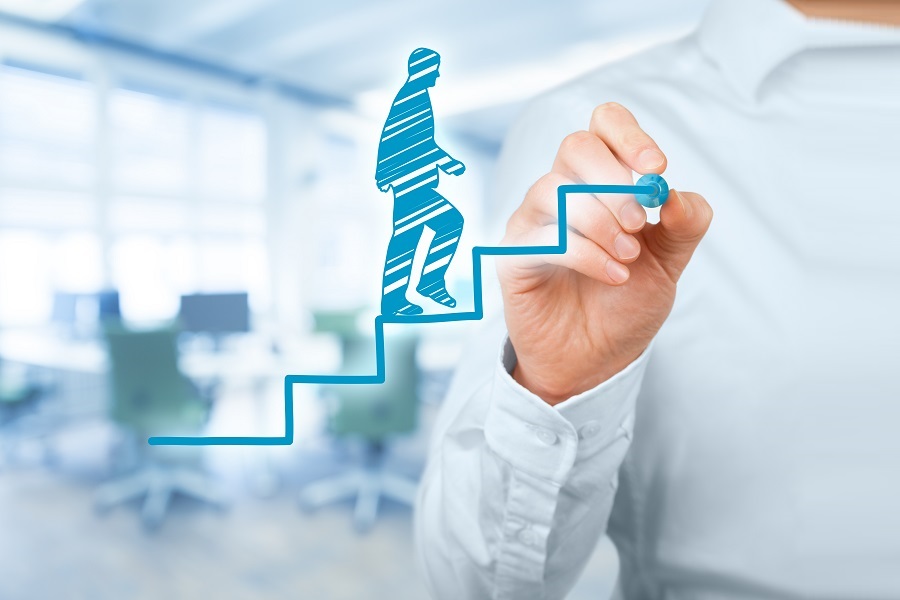 7500 Qantas Points
1
2