Result for : Teaching
Earn Qantas Points on these courses. You can earn up to 20 Points per $1 on eligible courses when the Qantas icon appears.
Share Trading Investment Programme (12 month access)
Welcome to the Share Trading Investment Programme 'on demand' learning course! This fully online course of 4 modules has video-based content and is accessible at any time so users can progress at their own pace. This online share trading course will teach you how to successfully invest in the stock market. You will gain a clear understanding of risk management and how to implement the concept through asserted efforts in trading. You will also gain confidence making technical analysis and reacting to price action, you will have an understanding of trading psychology and mindful management. Each of the modules have 8 lessons that are approximately 30 to 40 minutes long and after two lessons you will have a 20-question quiz to check your understanding and upon completion you get automatic feedback on the percentage of your correct answers. You can re-take any of the assessments multiple times until you complete them successfully. You will have access to your LEARNT certificate in your platform after successfully completing all activities. If you need assistance or a CPD stamped certificate, please contact customer care at support@learnt.global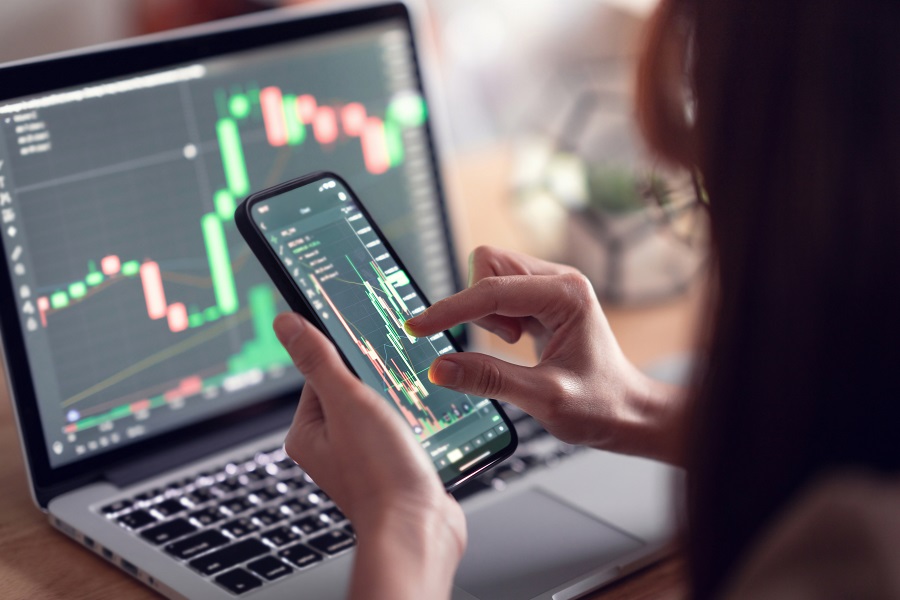 4980 Qantas Points
Develop Interpersonal Skills Course
Today's recruiters are searching for people who have good interpersonal skills and emotional intelligence. Interpersonal skills will help you stand out from other job applicants and co-workers as you contribute to develop positive interactions and work culture. This course provides the tools to be a confident, empathetic communicator and make the most of every interaction. Additionally, you will acquire skills and knowledge to establish and manage positive business relationships. After you have completed the course, all the knowledge and skills you have acquired will add to your abilities, improve your job performance and social relationships and give you an edge over others.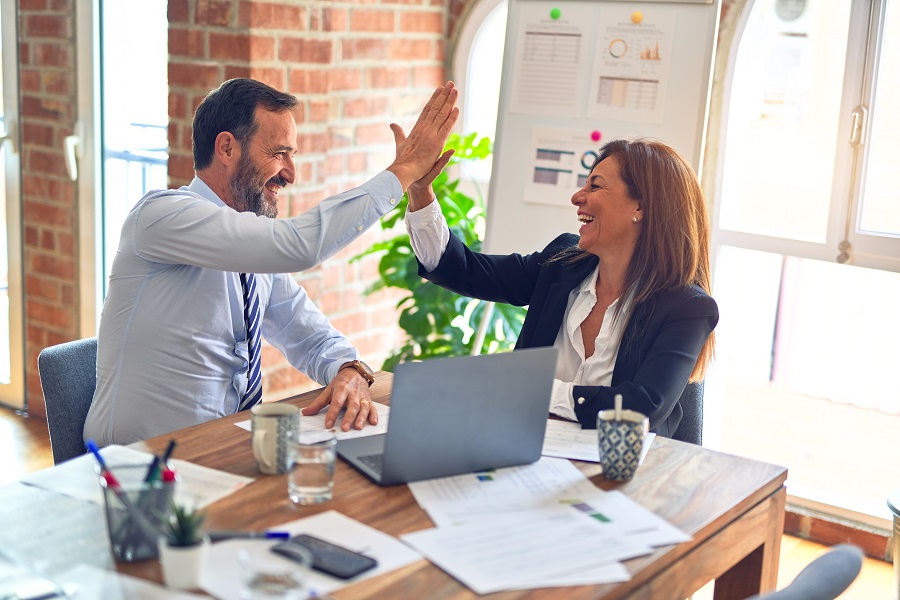 7500 Qantas Points
1
2